Loading...one moment please

08/19/2018
Joann (Dees) Prince
A photo of Joann (Dees) Prince
Date & Place:
Not specified or unknown.
People tagged in this photo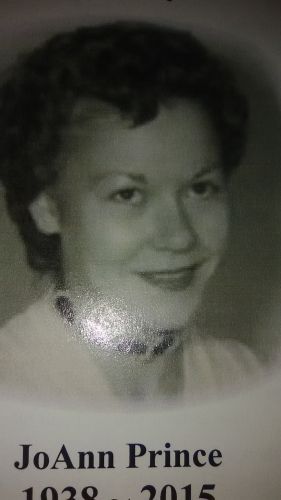 Joann (Dees) Prince
Jan 31, 1938 - Nov 15, 2015
Joann (Dees) Prince of 1311 south Greenwood Rd, in Yale, Payne County, Oklahoma United States was born on January 31, 1938 in Ohio, and died at age 77 years old on November 15, 2015 at Home 1113 south greenwood Rd, in Yale, Oklahoma. Joann Prince was buried on November 18, 2015 at Greenwood Cemetery in Yale.
Tag topics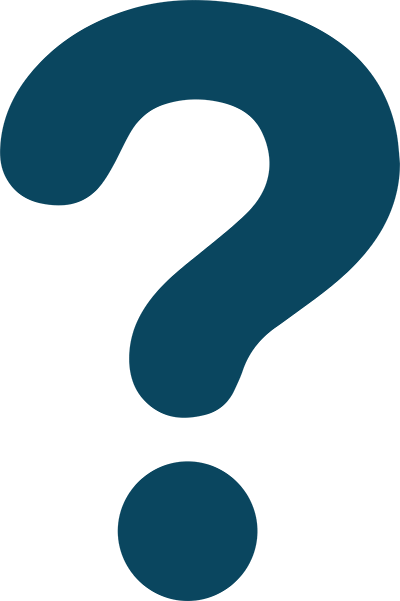 Edward Prince
I'm the grand son of Joe Dee's
My mother is Joann prince
Back to

Top