Loading...one moment please

John Gibbons
Date & Place:
Not specified or unknown.
People tagged in this photo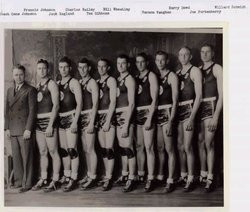 John Gibbons
Oct 7, 1907 - May 30, 1984
John Gibbons of La Habra, Orange County, California was born on October 7, 1907 in Elk City, Comté de Beckham County, OK États-Unis, and died at age 76 years old on May 30, 1984 in La Habra, Comté d'Orange County, California. John Gibbons was buried at Rose Hills Memorial Park Gate 11 10315 Strong Ave, in Whittier, Los Angeles County.
Tag topics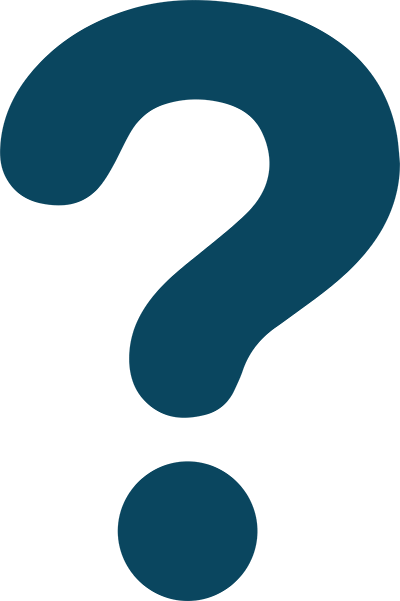 Back to

Top