Loading...one moment please

Mary Gordon
Date & Place:
Not specified or unknown.
People tagged in this photo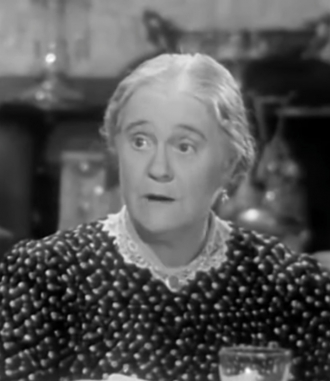 Mary Gordon
May 16, 1882 - Aug 23, 1963
Mary Gordon of California was born on May 16, 1882 in Glasgow, Glasgow County, Écosse Royaume-Uni, and died at age 81 years old on August 23, 1963 in Pasadena, Comté de Los Angeles County, CA États-Unis. Mary Gordon was buried at Rose Hills Memorial Park Gate 11 10315 Strong Ave, in Whittier, Los Angeles County.
Tag topics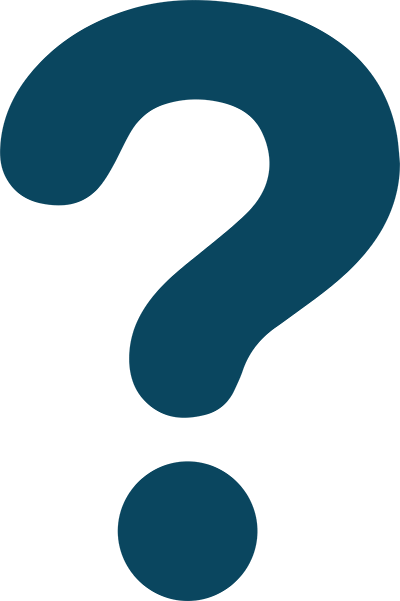 Back to

Top