Mabel & Irving Ashton
Description:
Handwritten on photo: "Mabel & Irving Ashton"

Irving Thomas Ashton was born in 1885 and his sister, Mabel, was born about 1889. They were the children of Amelia Jane christian and Thomas Ashton of Kankakee, Illinois.

Photo found in an antique shop in Snohomish, Washington.
Date & Place:
at David Photography, in Morris, Illinois USA
People: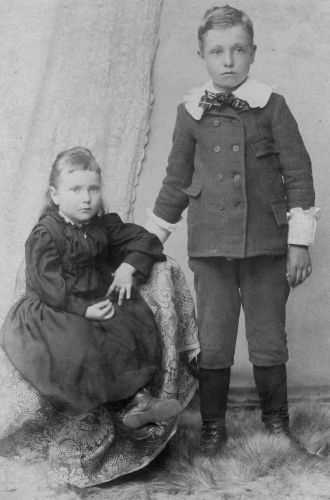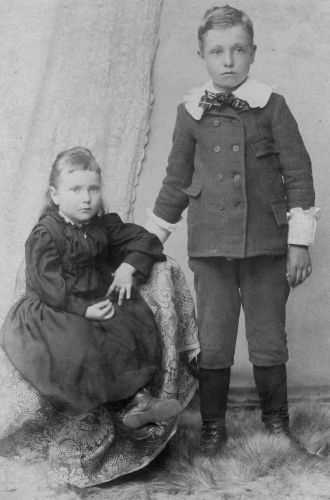 Back to Top