Schlimgen Cross from Germany. Back side pic 2 of 2.
Description:
Cross passed down upon death from Engelbert Schlimgen to Joseph John Schlimgen to Agnes Schlimgen.
Stamped German in backside.
Dates to early 1800's. Was designed to be worn be priest or nun.
INRI banner at top & skull and crossbones at bottom. Skull and crossbones refers to the hill on which Jesus was crucified, Golgotha, or place of the skulls.
Backside pic 2 of 2.
People: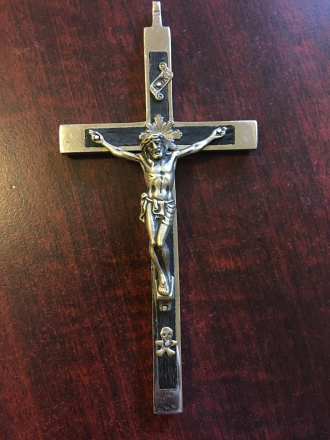 Mar 5, 1830 - Sep 20, 1904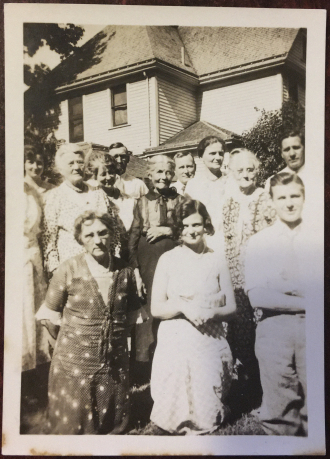 Mar 22, 1917 - Jul 27, 1987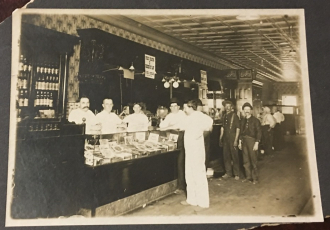 Dec 19, 1859 - Apr 23, 1930
Back to Top