Loading...one moment please

Silvano Gabbai
A photo of Silvano Gabbai (1955 - 2010)
Date & Place:
Not specified or unknown.
People tagged in this photo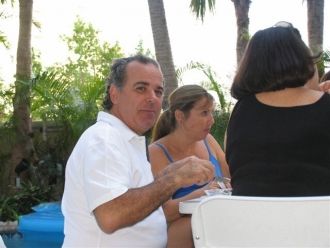 Silvano Gabbai
Jan 8, 1955 - Oct 22, 2010
Silvano Gabbai of Golden Beach, Florida USA was born on January 8, 1955 in Cairo, Egypt County, Cairo Governorate Egypt to Maurice Gabbai and Freida Sasson Gabbai. He had a sibling Albert Alain Gabbai. He was in a relationship with Janette Gabbai and they later separated. Silvano Gabbai died at age 55 years old on October 22, 2010 in Golden Beach, Miami-Dade County, Florida United States, and was buried on October 26, 2010 at Cemiterio Israelita Butanta in São Paulo, São Paulo County, SP Brazil.
Tag topics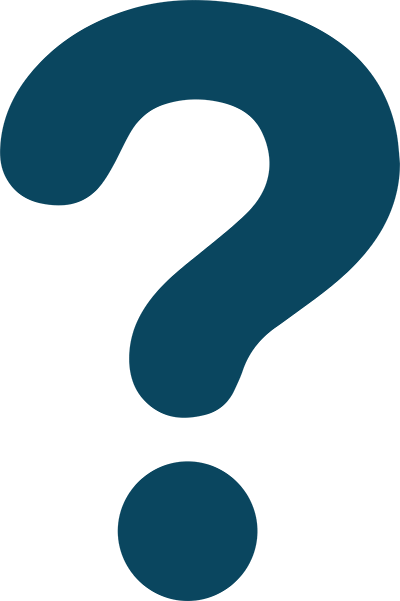 Back to

Top