Borstcher

Family History & Genealogy
1 biographies
and
1 photos
with the Borstcher last name. Discover the family history, nationality, origin and common names of Borstcher family members.
Borstcher Last Name History & Origin
Add
Updated Jan 25, 2018
History
Name Origin
Spellings & Pronunciations
Nationality & Ethnicity
Famous People named Borstcher
Early Borstchers
There are no biographies of people with the surname Borstcher! Build a biography of a

Borstcher family member.
Borstcher Family Photos
Discover Borstcher family photos shared by the community. These photos contain people and places related to the Borstcher last name.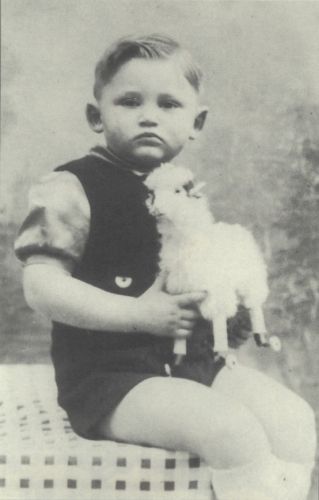 Auschwitz- Serge - Max Borstcher
Borstcher Family Tree
Discover the most common names, oldest records and life expectancy of people with the last name Borstcher.
Search Borstcher biographies:
Share memories about your Borstcher family
Leave comments and ask questions related to the Borstcher family.
Followers & Sources
Click the and we'll notify you when new content is added.
Back to

Top