Huffman

Family History & Genealogy
20 photos
and
24,959 biographies
with the Huffman last name. Discover the family history, nationality, origin and common names of Huffman family members.
Huffman Last Name History & Origin
Add
Updated Mar 14, 2020
History
From ( Middle High German) hove(s)man or hofman,meaning "farmer or farmstead" owner of a farmstaed" or person working on a farm
Name Origin
A worker on a hube,A farmer of about 120 acres
Spellings & Pronunciations
Hofman Hove(s)man
Nationality & Ethnicity
German
Famous People named Huffman
Felicity Huffman-actress
Early Huffmans
These are the earliest records we have of the Huffman family.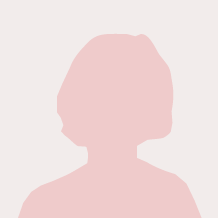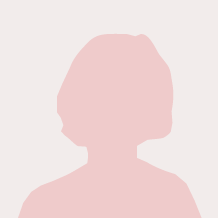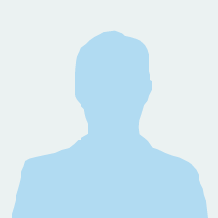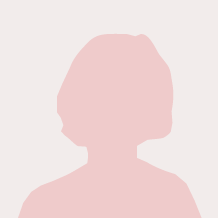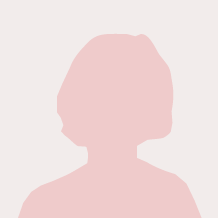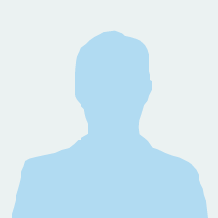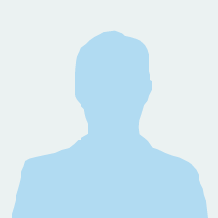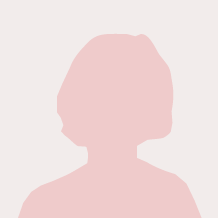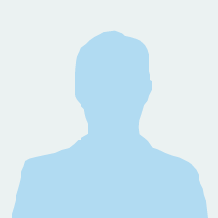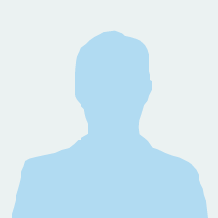 Huffman Family Photos
Discover Huffman family photos shared by the community. These photos contain people and places related to the Huffman last name.
Huffman Family Tree
Discover the most common names, oldest records and life expectancy of people with the last name Kroetch.
Search Huffman biographies:
Sample of 20 Huffman Biographies
Huffman Death Records & Life Expectancy
The average age of a Huffman family member is 71.7 years old according to our database of 19,659 people with the last name Huffman that have a birth and death date listed.
Oldest Huffmans
These are the longest-lived members of the Huffman family on AncientFaces.
Back to Top