Prater

Family History & Genealogy
5 photos
and
8,685 biographies
with the Prater last name. Discover the family history, nationality, origin and common names of Prater family members.
Prater Last Name History & Origin
edit
Updated Sep 13, 2017
History
We don't have any information on the history of the Prater name. Have information to share?
Name Origin
Prater (noun) Someone who expresses in language, especially someone who delivers a public speech chatter,babbler
Spellings & Pronunciations
Prayter, Praytor, Pratter
Nationality & Ethnicity
Germany, Austria
Early Praters
These are the earliest records we have of the Prater family.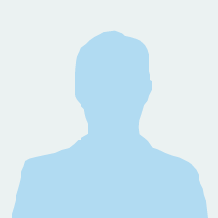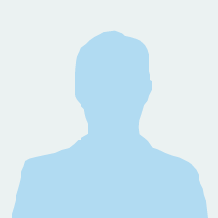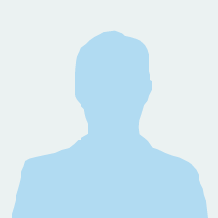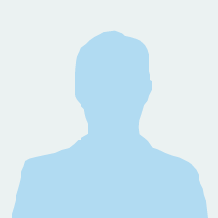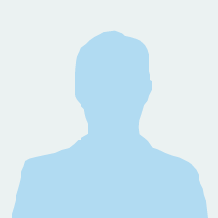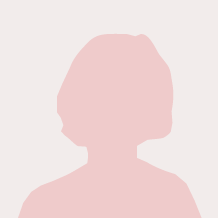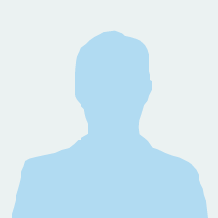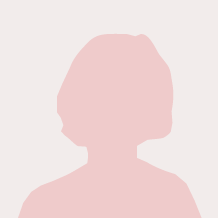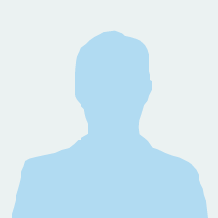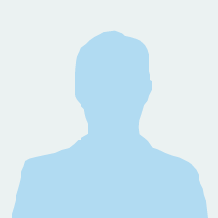 Prater Family Photos
Discover Prater family photos shared by the community. These photos contain people and places related to the Prater last name.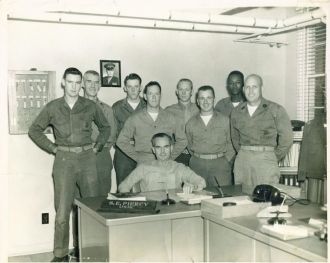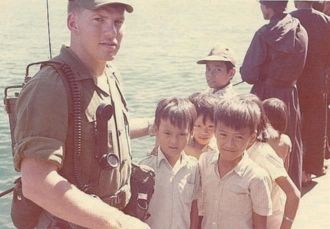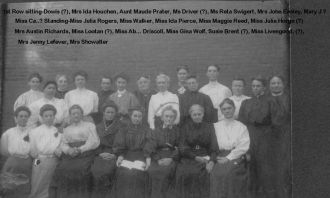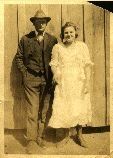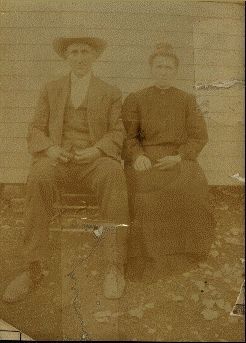 Prater Family Tree
Discover the most common names, oldest records and life expectancy of people with the last name Kroetch.
Search Prater biographies:
Sample of 20 Prater Biographies
Prater Death Records & Life Expectancy
The average age of a Prater family member is 68.9 years old according to our database of 6,359 people with the last name Prater that have a birth and death date listed.
Oldest Praters
These are the longest-lived members of the Prater family on AncientFaces.
Back to Top