rekush

Family History & Genealogy
Photos and biographies, with the rekush last name. Discover the family history, nationality, origin and common names of rekush family members.
Rekush Last Name History & Origin
Add
Updated Nov 17, 2019
Summary
The name Rekush was originally spelled Rakush. The letter "a" was changed to "e".
History
The name Rakush originated in the Ukraine.
Name Origin
The meaning of the name Rakush is "Wild Horse".
Spellings & Pronunciations
Rakush
Nationality & Ethnicity
Rekush and Rakush's were born in Canada.
Famous People named Rekush
Are there famous people from the rekush family? Share their story.
Early Rekushes
There are no biographies of people with the surname rekush! Build a biography of a rekush family member.
rekush Family Photos
There are currently no family photos associated to the rekush family.
rekush Family Members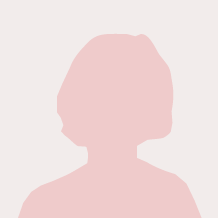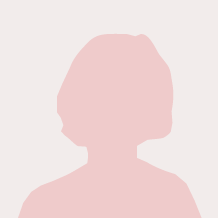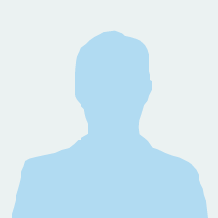 rekush Family Tree
Discover the most common names, oldest records and life expectancy of people with the last name Kroetch.
Search rekush biographies:
Followers & Sources
Source(s):
Back to Top