rekush

Family History & Genealogy
25 photos
and biographies, with the rekush last name. Discover the family history, nationality, origin and common names of rekush family members.
Rekush Last Name History & Origin
edit
Updated Sep 27, 2020
History
The name Rakush originated in the Ukraine. The name Rekush was originally spelled Rakush. The letter "a" was changed to "e".
Name Origin
The meaning of the name Rakush is "Wild Horse".
Spellings & Pronunciations
Rakush
Nationality & Ethnicity
Rekush and Rakush's were born in Canada.
rekush Family Photos
Discover rekush family photos shared by the community. These photos contain people and places related to the rekush last name.
rekush Family Members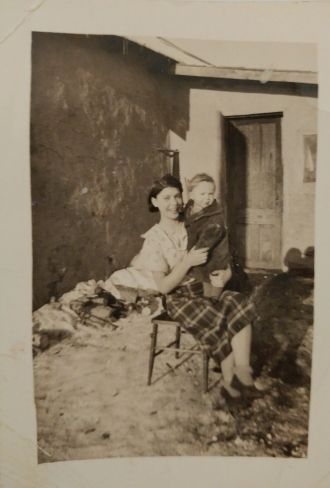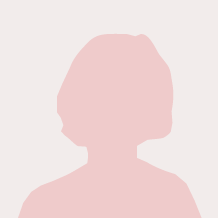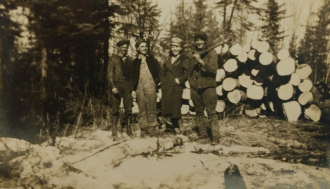 rekush Family Tree
Discover the most common names, oldest records and life expectancy of people with the last name Kroetch.
Search rekush biographies:
Back to Top