Richter

Family History & Genealogy
15 photos
and
18,017 biographies
with the Richter last name. Discover the family history, nationality, origin and common names of Richter family members.
Richter Last Name History & Origin
edit
Updated Mar 06, 2019
History
The name was Richter when they first came across the ocean to America. This group had been recruited by the King of England to come and set up a iron smelting and metal works along with clockmaking in Virginia. Germantown and Germana are well known in Virginia. The Richter name became Rector for many of their descendants. The Rector families spread throughout America as many of the men became recognized US surveyors and several became governors of Arkansas. So any info and pictures of people by the surname of Rector would be much appreciated.
Name Origin
We don't have any information on the origins of the Richter name. Have information to share?
Spellings & Pronunciations
Rector, Recter, Richter
Nationality & Ethnicity
German/Swiss/Deuche/ etc.
Early Richters
These are the earliest records we have of the Richter family.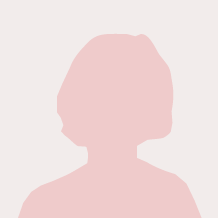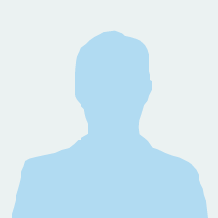 Richter Family Photos
Discover Richter family photos shared by the community. These photos contain people and places related to the Richter last name.
Richter Family Tree
Discover the most common names, oldest records and life expectancy of people with the last name Kroetch.
Search Richter biographies:
Sample of 20 Richter Biographies
Richter Death Records & Life Expectancy
The average age of a Richter family member is 72.2 years old according to our database of 13,547 people with the last name Richter that have a birth and death date listed.
Oldest Richters
These are the longest-lived members of the Richter family on AncientFaces.
Back to Top