Zissa
Zissa

Family History & Genealogy
76 biographies
and
1 photos
with the Zissa last name. Discover the family history, nationality, origin and common names of Zissa family members.
ADVERTISEMENT BY ANCESTRY.COM
Zissa Last Name History & Origin
Add
Summary
Zissa pronounced Zeesa of Bohemian decent. The Gypsy Soul. Slovakian. Said by some scholars derived from the Jewish name Zisa.
History
I know that my grandparents were from Czechoslovakia. Not sure of the region.
Name Origin
My father one said it meant to sweeten.
Spellings & Pronunciations
Zisa pr Zeesa
Nationality & Ethnicity
Czechoslovakian
Famous People named Zissa
Are there famous people from the Zissa family? Share their story.
Early Zissas
These are the earliest records we have of the Zissa family.
Zissa Family Photos
Discover Zissa family photos shared by the community. These photos contain people and places related to the Zissa last name.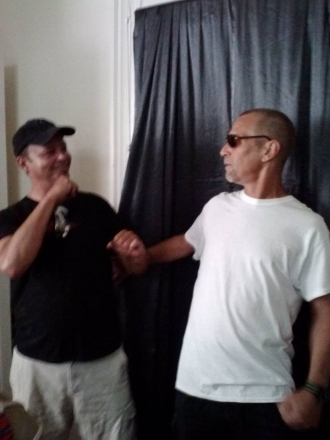 Zissa Death Records & Life Expectancy
The average age of a Zissa family member is 75.9 years old according to our database of 41 people with the last name Zissa that have a birth and death date listed.
Oldest Zissas
These are the longest-lived members of the Zissa family on AncientFaces.
Other Zissa Records
ADVERTISEMENT BY ANCESTRY.COM
Share memories about your Zissa family
Leave comments and ask questions related to the Zissa family.
Zissa
Back to

Top