Clement & Patrick Crowley, California 1973
Description:
Clement "Bus" I.Crowley (1921 - 2012) with son Patrick K Crowley, overlooking San Francisco and Bay Bridge in California about 1973. Named after his father's, Charles', brother who died in WWI, name Clement I.Crowley B:1894 - D:1917. Photo taken by my Mom, Alice Mae (Mcgarraghy) Crowley.

A Native of California, Dad ("Bus") was listed as born Port Canyon, Scotia, Ferndale, Humboldt County, CA.
Son of Charles Crowley and Mary (Flaherty) Crowley.

His sister Eileen Crowley was adopted about 5 yr. by childless relative of Sacramento, CA. Eileen Crowley became, Eileen Sheridan. Married name Schmidt of Denver. Said to be caused because of a breathing problem. Made worse by,high humidity in Ferndale valley.
Date & Place:
at SanFrancisco,Bay CA., in SanFrancisco,of Rochester Ny, California United States of America
People: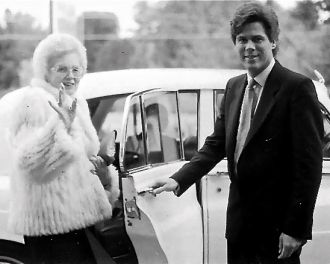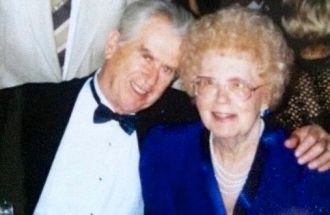 Jul 21, 1921 - Jan 26, 2012
Back to Top