Elma Smith Guillinger and Charles Wahl
Description:
Charles was from Missouri so he was always know as Missoui......pronounced Mazoo. He was married to Alma's sister Bertha Smith known as Bert. They lived in Oroville CA for many years. Elma and Bert died there. I think Mazoo went back to MO very late in life and died there.
Date & Place:
in Sacramento, California United States
People: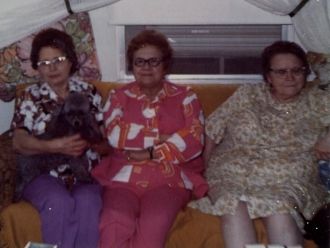 Feb 24, 1897 - Unknown
1897 - ?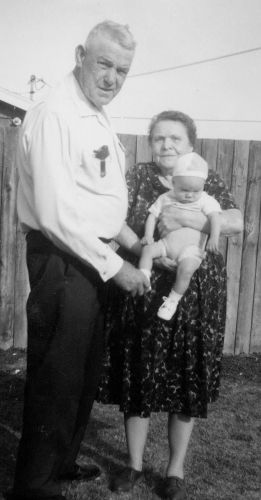 c. 1878 - Unknown
1878 - ?
Back to Top