Loading...one moment please

03/18/2023
Kevin Mark Dubrow
Date & Place:
Not specified or unknown.
People tagged in this photo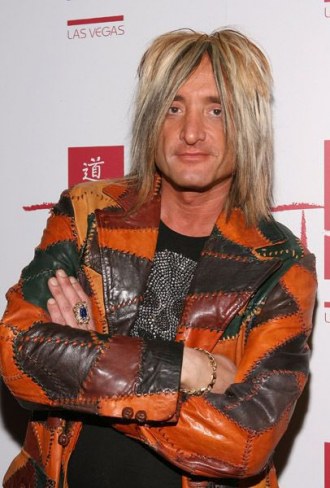 Kevin Mark Dubrow
Oct 29, 1955 - Nov 25, 2007
Kevin Mark Dubrow of Nevada was born on October 29, 1955 at Hollywood Blvd, in Los Angeles, Los Angeles County, CA États-Unis, and died at age 52 years old on November 25, 2007 in Las Vegas, Comté de Clark County, Nevada. Kevin Dubrow was buried at Parc Mémorial et Mortuaire de Pacific View 3500 Pacific View Dr, in Newport Beach, Orange County, California.
Tag topics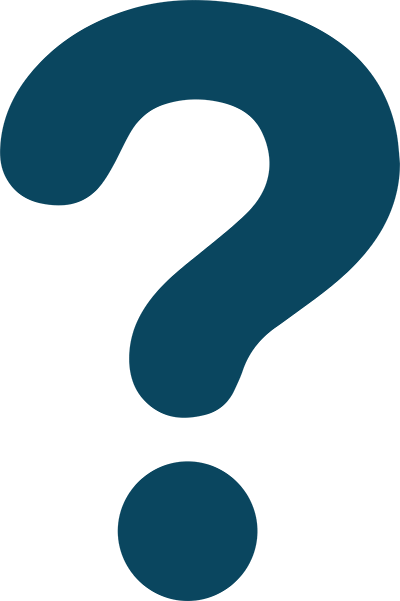 Back to

Top