Loading...one moment please

08/26/2019
Lou Gehrig
A photo of Lou Gehrig
Date & Place:
Not specified or unknown.
People tagged in this photo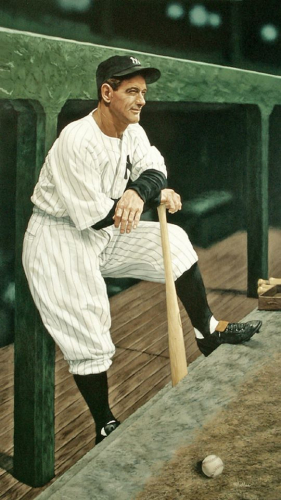 Lou Gehrig
1903 - 1941
Lou Gehrig was born in 1903 in New York, New York County, New York United States, and died at age 37 years old in 1941 at Riverdale in Bronx County. Lou Gehrig was buried on June 4, 1941 at Kensico Cemetery 273 Lakeview Ave, in Valhalla, Westchester County.
Tag topics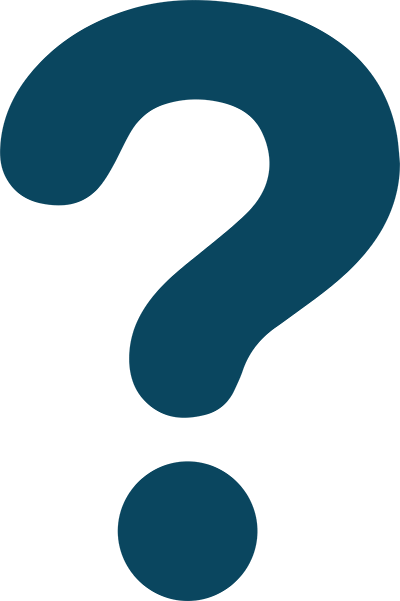 Amanda S. Stevenson
For fifty years I have been a Document Examiner and that is how I earn my living. For over 50 years I have also been a publicist for actors, singers, writers, composers, artists, comedians, and many progressive non-profit organizations. I am a Librettist-Composer of a Broadway musical called, "Nellie Bly" and I am in the process of making small changes to it. In addition, I have written over 100 songs that would be considered "popular music" in the genre of THE AMERICAN SONGBOOK.
My family consists of four branches. The Norwegians and The Italians and the Norwegian-Americans and the Italian Americans.
Back to

Top