Manervia and Cordelia Tompkins
Description:
Manervia and Cordelia (Cordie) were the daughters of William Scott and Maggie Bell Raper Tompkins.Manervia married Mathew Ward and had several children. Cordelia married Fred Lee Patchin and had 2 children. After Fred died in 1933,Cordila married Charlie Talmage McKinley and had an other son with him.
People: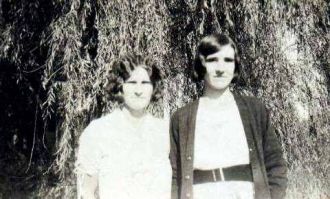 Nov 29, 1903 - Unknown
1903 - ?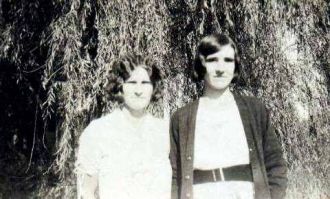 Aug 10, 1901 - Unknown
1901 - ?
Back to Top