Loading...one moment please

05/28/2018
Marlon Brando, Wild One
A photo of Marlon Brando
Date & Place:
Not specified or unknown.
People tagged in this photo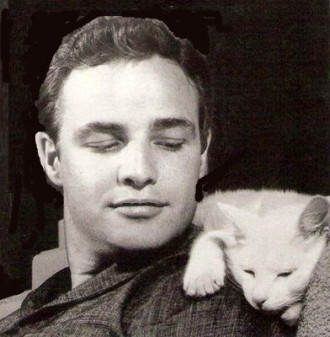 Marlon Brando
Apr 3, 1924 - Jul 1, 2004
Marlon Brando of Los Angeles, Los Angeles County, California was born on April 3, 1924 in Omaha, Douglas County, Nebraska United States to Marlon Brando Sr and Dorothy Julia (Pennebaker) Brando. Marlon Brando had siblings Jocelyn Brando and Frances Elizabeth Brando. He married Anna Kashfi on October 11, 1957 and they later divorced on April 22, 1959. They had a child Christian Devi Brando. He also married Movita Castaneda on June 4, 1960 and they later divorced in 1962. They had children Miko C Brando and Rebecca Brando. He and Tarita Teriipia married on August 10, 1962 and they later divorced on July 14, 1972. They had children Simon Teihotu Brando, Tarita Zumi Cheyenne Brando, Maimiti Brando, and Raiatua Brando. Marlon's partner was Cynthia Lynn in 1964 and they later separated. They had a child Lisa Brando. Marlon's partner was Maria Ruiz in February 1988 and they later separated in December 2001. They had children Ninna Priscilla Brando, Myles Jonathan Brando, and Timothy Gahan Brando. Marlon Brando died at age 80 years old on July 1, 2004 at UCLA Medical Center in Los Angeles, Los Angeles County, California.
Tag topics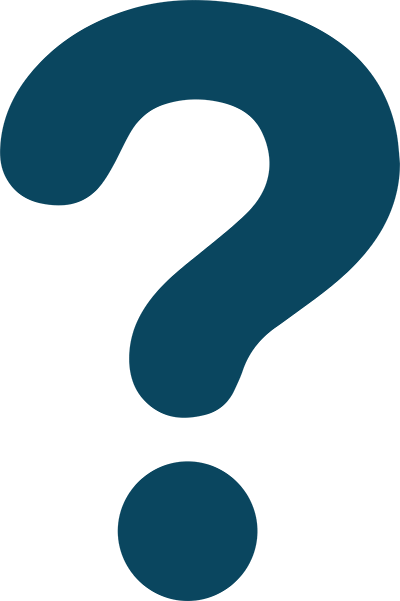 Amanda S. Stevenson
For fifty years I have been a Document Examiner and that is how I earn my living. For over 50 years I have also been a publicist for actors, singers, writers, composers, artists, comedians, and many progressive non-profit organizations. I am a Librettist-Composer of a Broadway musical called, "Nellie Bly" and I am in the process of making small changes to it. In addition, I have written over 100 songs that would be considered "popular music" in the genre of THE AMERICAN SONGBOOK.
My family consists of four branches. The Norwegians and The Italians and the Norwegian-Americans and the Italian Americans.
Back to

Top