McKinley Webb & Gail Kent
Description:
T/Sgt. McKinley Webb picnics with girlfriend, Gail Kent. News of Pearl Harbor bombing heard on car radio coming home from visiting his sister in Whitesville, WV, and he and others' leave time was cut short. All ordered to return to base.
Date & Place:
at Gordon in Boone Co, West Virginia United States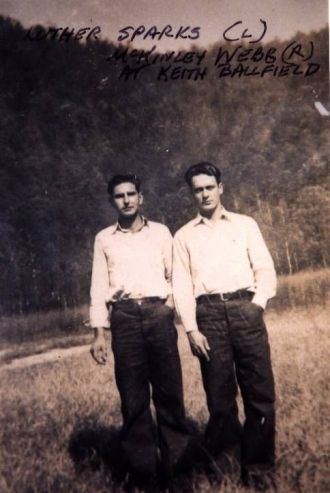 Oct 22, 1918 - Unknown
1918 - ?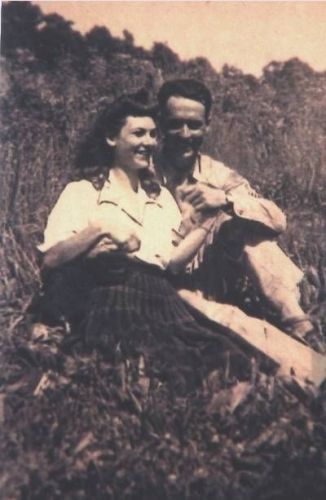 Back to

Top