Oliver French and Deborah Greniman
Description:
A photo of Oliver Harold French M.D.
Barukh Dayan Ha'emet. Our beloved father, Dr. Oliver French, passed away very peacefully in his sleep last night, age 96. Here we are together in June of last year, in his garden.
Shiva from today through Monday morning at 13 Ein Gedi St., 1st floor. Minha 16:55, ma'ariv 17:30, shaharit 7:00 am. — with Oliver French.
People: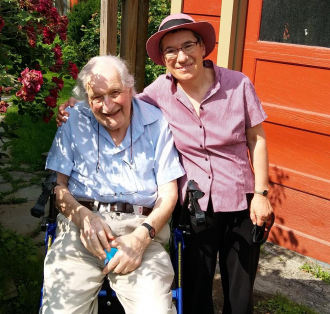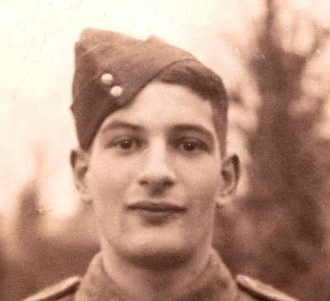 Sep 3, 1921 - Jan 23, 2018
Back to Top