Loading...one moment please

03/11/2023
Richard Byas
Date & Place:
Not specified or unknown.
People tagged in this photo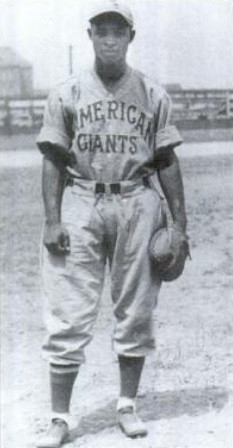 Richard Byas
Mar 19, 1910 - Oct 8, 1985
Richard Byas of Chicago, Cook County, Illinois was born on March 19, 1910 in Pineland, Comté de Sabine County, TX États-Unis, and died at age 75 years old on October 8, 1985 in Chicago, Comté de Cook County, Illinois. Richard Byas was buried at Cimetière de Oak Woods 1035 E 67th St, in Chicago, Cook County.
Tag topics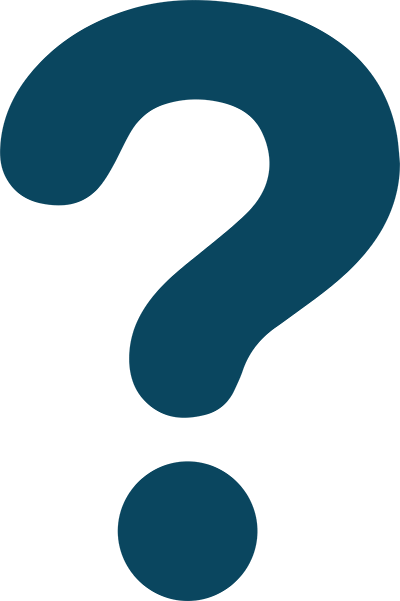 Back to

Top