Rosie and Charles Cotton
Description:
This is a picture of my grandparents Victoria Rose "Rosie" Smiley Cotton Ford and Charles Cotton. I don't know the date or location where the picture was taken.

In 1930 they lived in Madera, CA and had three children: Charles, Jr., Carl Lee (my dad), and Thelma Arthina.

Rosie Smiley had two siblings, Claude and Ruby. Their parents, Henry Smiley and Willie R. Cook Smiley, died during the 1918 Influenza Pandemic.

In 1920 Rosie was living in Spring Creek, AR with the Billingsley family and Claude and Ruby were living with their maternal uncle Jesse Cook and his wife Frances in St. Francis, AR.
Date & Place:
in California USA
People: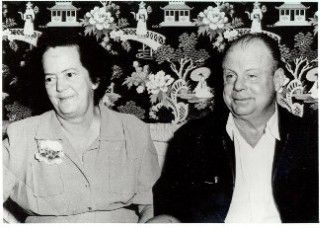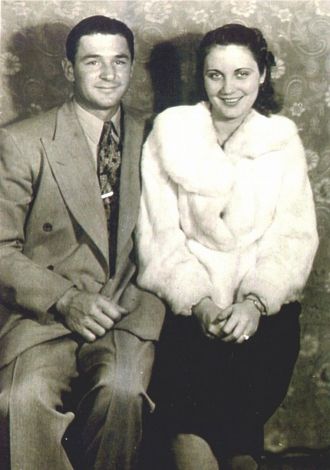 Feb 6, 1911 - Feb 8, 1997
Back to Top