Loading...one moment please

Selma Behne
A photo of Selma Behne
Date & Place:
Not specified or unknown.
People tagged
in this photo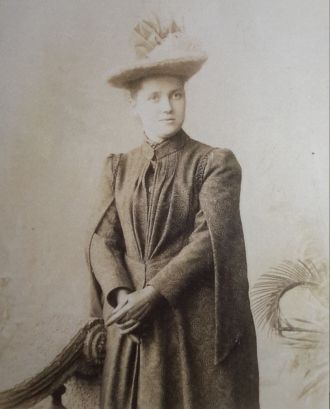 Immigrated from Germany at the age of 28. Destination: New York Transit and travel compartment: Staying In The Usa [transit]; Cabin Passenger [travel] Manifest#: 42583 Location of last residence: Magdeburg
Russell Behne
I've been doing genealogy for too many years now. This is, hands down, THE most difficult and slow software to use for genealogy. Apparently no way to upload a gedcom to save time and effort. I have been trying to manually add a parent of my great grandmother, but this software stupidly adds the parent as a child of a descendant, creating an irrational loop! Not completely user intuitive, and not easy to use. It claims to have found records, but when you click on it to see what it found it instead sends you to the Ancestry.com paywall.
Rose Gasak
About me:
I haven't shared any details about myself.
Back to

Top