Loading...one moment please

03/17/2023
Walter L Garland
Date & Place:
Not specified or unknown.
People tagged in this photo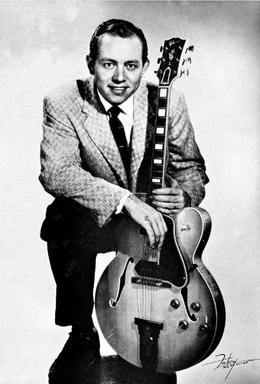 Walter L Garland
Nov 11, 1930 - Dec 27, 2004
Walter L Garland of Orange Park, Clay County, Florida was born on November 11, 1930 in Cowpens, Comté de Spartanburg County, SC États-Unis, and died at age 74 years old on December 27, 2004 in Orange Park, Comté de Clay County, Florida. Walter Garland was buried at Jacksonville Memory Gardens Cemetery and Funeral Home 111 Blanding Blvd, in Orange Park, Clay County.
Tag topics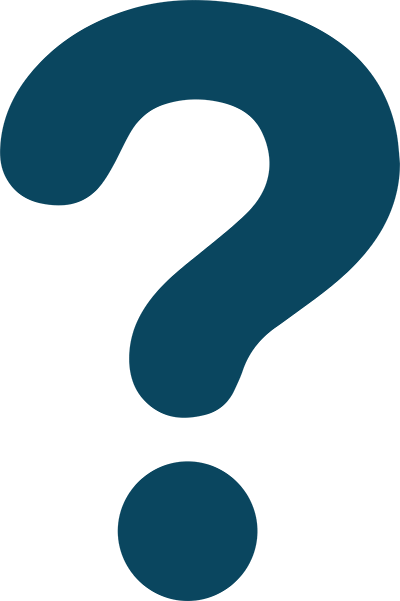 Back to

Top