William and Edward James
Description:
A photo of Gustavus Pope Briggs aka William Edward James and his son Edward James. Gustavus Pope Briggs changed his name to William Edward James circa 1863/64. This photo is of him and one of his sons, most likely Edward William James who was born in 1873, giving a likely date of 1874-1875 for this photo.

Is the tartan the little boy is wearing just a fashion of the times, or is it meaningful for family background?
Date & Place:
in New York, New York County, New York United States
People: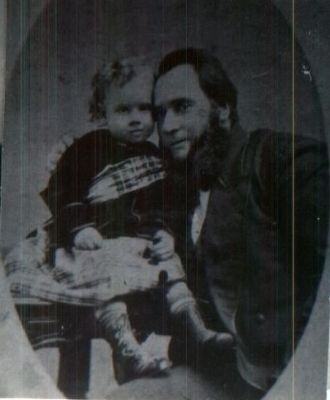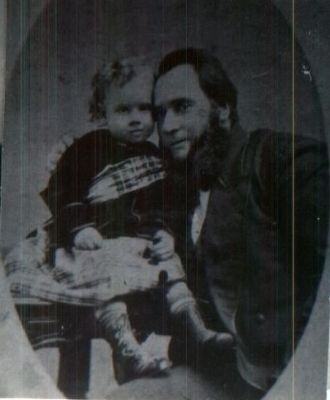 Back to Top