Carver

Family History & Genealogy
13 photos
and
15,351 biographies
with the Carver last name. Discover the family history, nationality, origin and common names of Carver family members.
Carver Last Name History & Origin
Add
Updated Dec 18, 2017
History
Carver surname is of English descent
Name Origin
A Carver of wood , stone , and possibly of a plougman in French history
Spellings & Pronunciations
Carver , Carvers,, Karver , even possibly LeKerver in France. Garber has also been considered as a variant of Carver. I've only ever known Carver in my family ancestry dating back to Doncaster, Yorkshire through Pilgrim John Carver of the Mayflower. I wish I could be of more help.
Nationality & Ethnicity
England
Famous People named Carver
G.W.Carver , John Carver first governor of Massachusetts. I'm sure their are other distinguished Carvers, i.e.. Raymond Carver, author.
Early Carvers
These are the earliest records we have of the Carver family.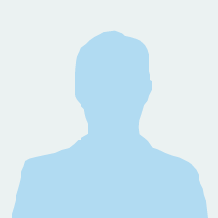 1771 - Jun 19, 1855
1771 - 1855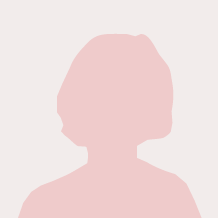 1751 - Apr 2, 1831
1751 - 1831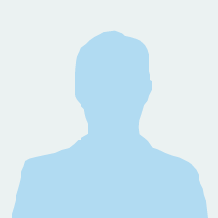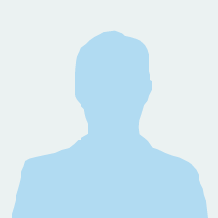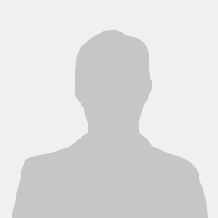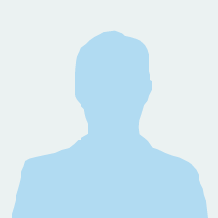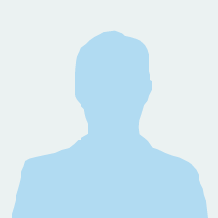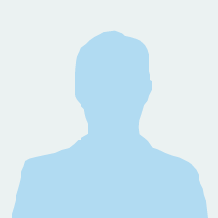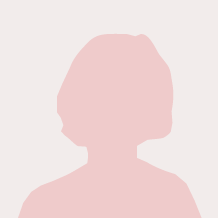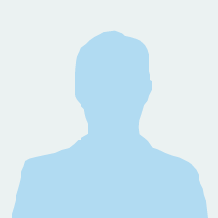 Carver Family Photos
Discover Carver family photos shared by the community. These photos contain people and places related to the Carver last name.
Carver Family Tree
Discover the most common names, oldest records and life expectancy of people with the last name Kroetch.
Search Carver biographies:
Sample of 20 Carver Biographies
Carver Death Records & Life Expectancy
The average age of a Carver family member is 70.4 years old according to our database of 12,068 people with the last name Carver that have a birth and death date listed.
Oldest Carvers
These are the longest-lived members of the Carver family on AncientFaces.
Back to Top