Dillon

Family History & Genealogy
92 photos
and
28,142 biographies
with the Dillon last name. Discover the family history, nationality, origin and common names of Dillon family members.
Dillon Last Name History & Origin
edit
Updated Apr 30, 2018
History
From Henry de Leon (c.1176 - 1244), Viscount of Léon, Brittany, France moved to Ireland and the name became spelt Dillon.
Name Origin
Dillon is a family name of Irish origin but with Breton-Norman roots (i.e. France)
Spellings & Pronunciations
In Irish Diolun or O'Diolun (male) Ni Diolun (female). Bob Dylan (originally Zimmerman takes his name from the Welsh Dylan (e.g Dylan Thomas)
Nationality & Ethnicity
Americans with the name Dillon, come from Ireland originally. However, going back as far as the 12th century the name can be traced to France. In Ireland the name was associated Meath and Westmeath and even Rosscommon
Early Dillons
These are the earliest records we have of the Dillon family.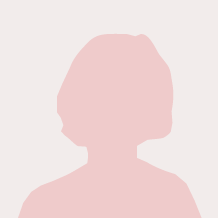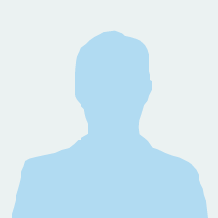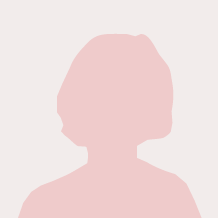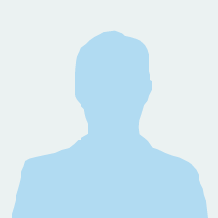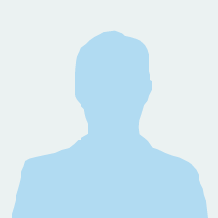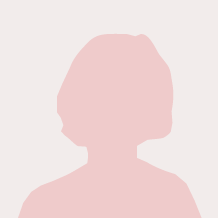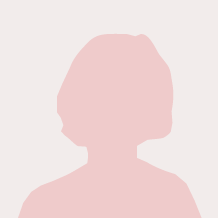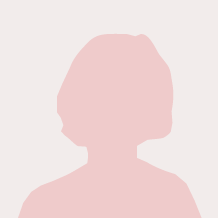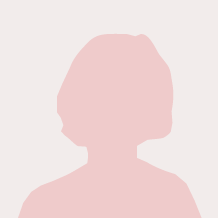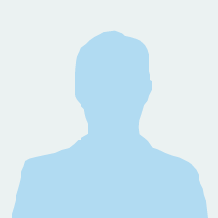 Dillon Family Photos
Discover Dillon family photos shared by the community. These photos contain people and places related to the Dillon last name.
Dillon Family Tree
Discover the most common names, oldest records and life expectancy of people with the last name Kroetch.
Search Dillon biographies:
Sample of 20 Dillon Biographies
Dillon Death Records & Life Expectancy
The average age of a Dillon family member is 68.6 years old according to our database of 21,396 people with the last name Dillon that have a birth and death date listed.
Oldest Dillons
These are the longest-lived members of the Dillon family on AncientFaces.
Back to Top