Tidwell

Family History & Genealogy
5 photos
and
11,384 biographies
with the Tidwell last name. Discover the family history, nationality, origin and common names of Tidwell family members.
Tidwell Last Name History & Origin
edit
Updated Sep 13, 2017
History
From informal reading over many years, it appears the surname Tidwell comes from high in the Pennine Mountain range in northern Midlands of England. There is a very old town there named Tidewill. Supposedly, the name derives from a Saxon chief named Tidi, dating to the 8th century or so. the word "well" in place names literally means water well. There are abundant, powerful, cold artesian wells in the Pennines. Local chiefs would claim one and the surrounding region as their territory. So it is loosely Tidi's Well. I've been to Tidewell, and it's a lovely old settlement.

Name Origin
As written above, the name literally means Tidi's Well. It is spelled many different ways over the centuries. Tidewell, Tiddeswell, Tideswall, Tyddeswell, and so forth. There are many nearby towns with similar names...all referring to the artesian well bubbling up with life-giving pure water -- Bakewell, Blackwell, etc.
Spellings & Pronunciations
Tidwell, Tidewell, Tidwall, Tidewall, Tydwell, Tyddeswell, Tyddeswall...there may be more.
Nationality & Ethnicity
The name Tidwell comes from high in the Pennine Mountain range in northern Midlands of [external link] Derbyshire. It is alledged to be from a Saxon chief named Tidi, who settled there in the 8th century or about that time. It's English in origin. Typical of English midlands, of Saxon orgin. There were persons of our more recent history who came from France with William the Conqueror, and were rewarded with manors and lands.
Famous People named Tidwell
There were three Tidwell brothers who came to the Virginia Colony in about 1650. They had "plantations" along the Yeocomico River. They may have been locally famous as early settlers, successful planters, and community members.
Early Tidwells
These are the earliest records we have of the Tidwell family.
Tidwell Family Photos
Discover Tidwell family photos shared by the community. These photos contain people and places related to the Tidwell last name.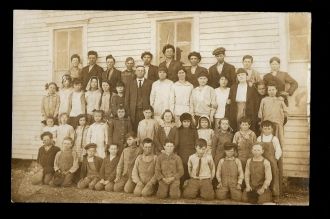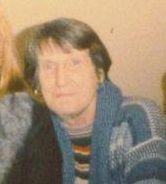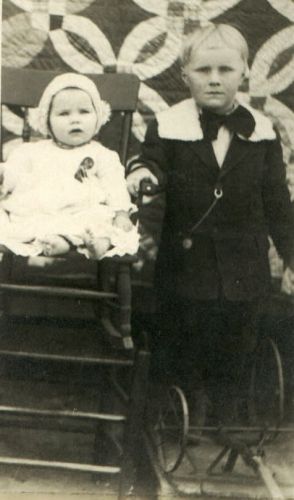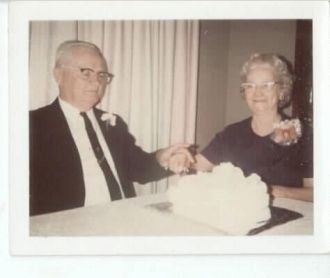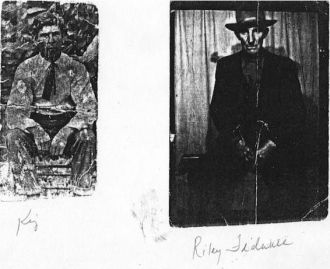 Tidwell Family Tree
Discover the most common names, oldest records and life expectancy of people with the last name Kroetch.
Search Tidwell biographies:
Sample of 20 Tidwell Biographies
Tidwell Death Records & Life Expectancy
The average age of a Tidwell family member is 70.5 years old according to our database of 7,532 people with the last name Tidwell that have a birth and death date listed.
Oldest Tidwells
These are the longest-lived members of the Tidwell family on AncientFaces.
Back to Top