Armenia
Browse the history of Armenia through vintage photographs.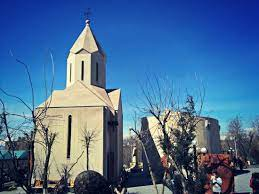 Many places in Armenia are named after Fridtjof Nansen because of his efforts to save Armenians.
People in this photo: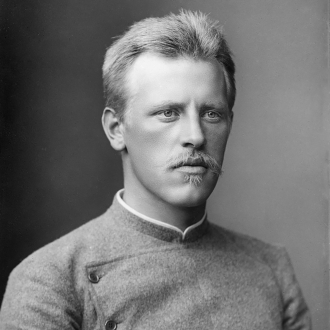 Oct 10, 1861 - May 13, 1930
1861 - 1930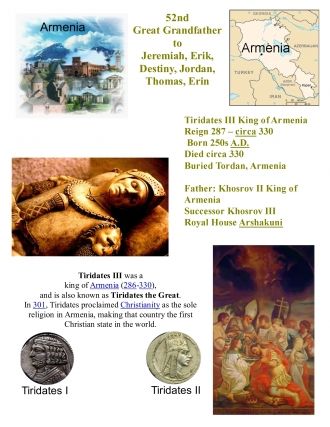 Tiridates III was born 250-330. He is our 53rd great grandfather. Tiridates was the son of Khosrov II of Armenia. So hard to believe we can reach back that far. but one thing about the royal families, they kept really good records. Once you find yourself belonging to a royal family, you are most likely belong to all of the royal families in Europe and the Middle East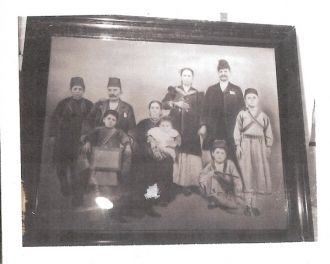 This is a photo taken in Armenia of the Takakjian family and the boy on left bottom is holding a blank page said to symbolize Mesrob Takakjian missing from the family. the names in this photo are not identified. Mesrob Takakjian b. July 15, 1894 in Armenia came to Philadelphia Port 1912 then to Providence Rhode Island before settling in Fresno, CA. According to the census records he was born in Armenia. According to his WWI draft card he was born Turkey draft registered Providence RI. His brother Sarkis Takakjian b. July 7 1903 came to Philadelphia Port in 1924. Pnoto from Sarkis Takakjian collection via his d-i-l Edna Pearson Takakjian. Can anyone identify this family?

Back to Top