Iceland
Browse the history of Iceland through vintage photographs.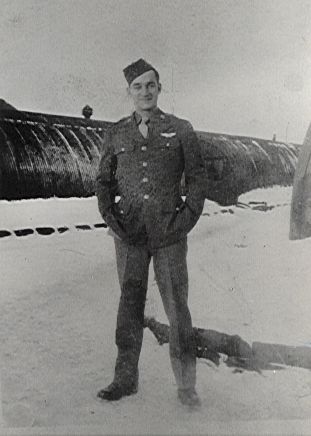 A photo of James F Friel
People in this photo: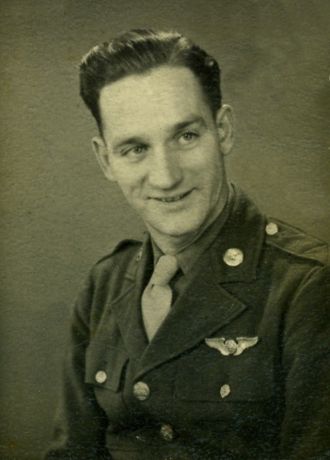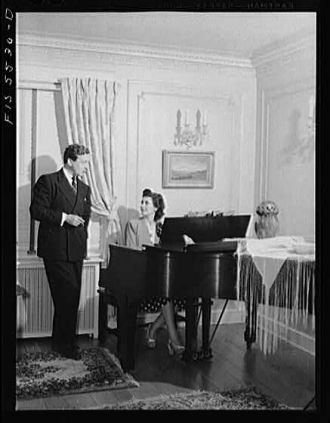 This is a photo of Washington, D.C. The Icelandic legation. Minister Thor... added by Ancient Faces on January 9, 2012.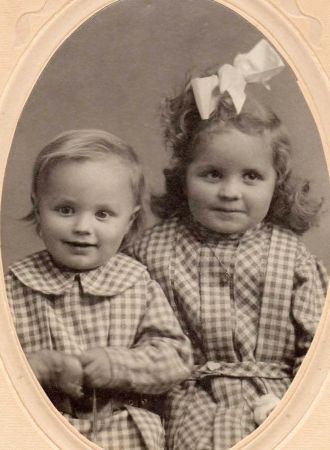 The children in the photo are Tia, age 3 years, and Beggi, age 1 1/2 years. Unable to translate what is written on the back of photo, but I am able to understand that the picture was sent to relatives in 1909, and that the family name is Thorlakson. Parents may be Gilman and Sigurborg Thorlaksen (mentioned on back) who were born in Iceland but lived in Seattle, Washington in the 1930 US Census. They had children Stetia (Tia?), Theodore, Bertil, Ellis Thorlakson.Photo found in antique store in Seattle, Washington.
People in this photo: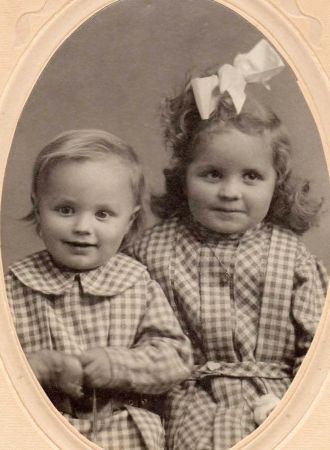 Back to Top