Peru
Browse the history of Peru through vintage photographs.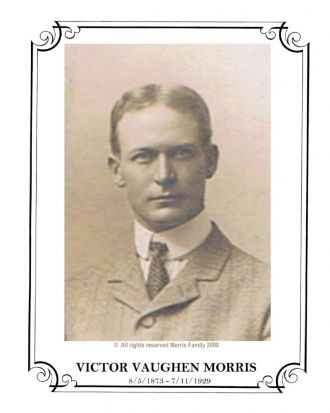 A photo of Victor Vaughen Morris
People in this photo: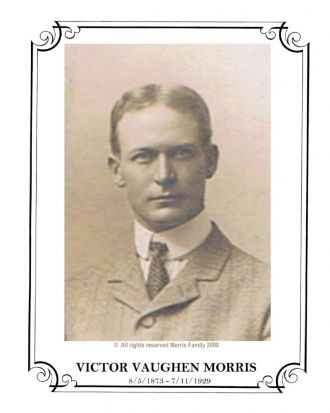 Aug 5, 1873 - Jul 11, 1929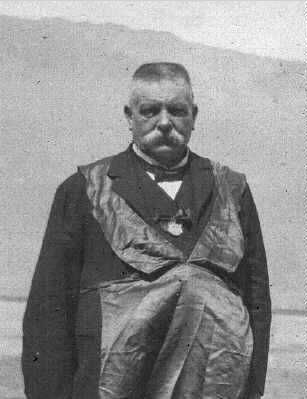 Great grandfather José Outram, taken in Peru, probably on the Pampa wearing his Masonic attire. He was a merchant. Looking for his father and mother. He died in 1878.
People in this photo: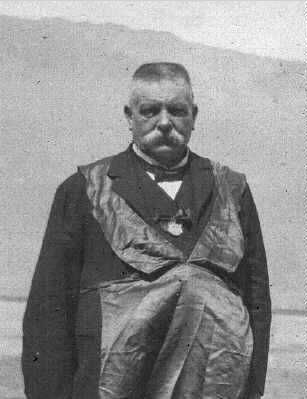 Back to Top