Singapore
Browse the history of Singapore through vintage photographs.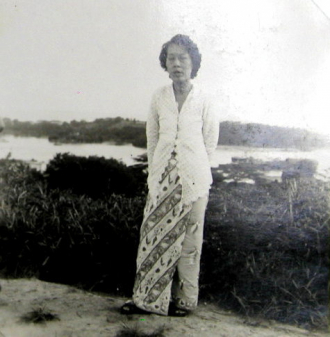 A photo of Madam Chou Juat Ee (Husband Yap Kim Swee). Jenny Chou Juat Ee, sadly die of a heart attack in 1956. Mother of Yap Teck Chye, Yap Teck Soon, Yap Teck Chin, Yap Teck Hian and Yap Teck Kim
People in this photo: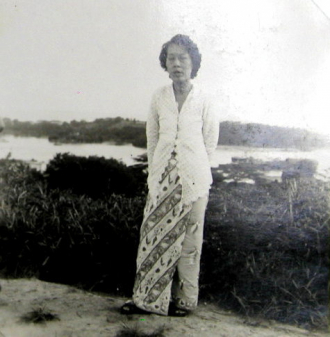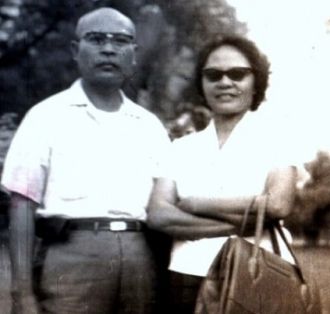 Juan Teniozo Rodulfa and Consurcia Libatique Rodulfa, My father and mother.
People in this photo: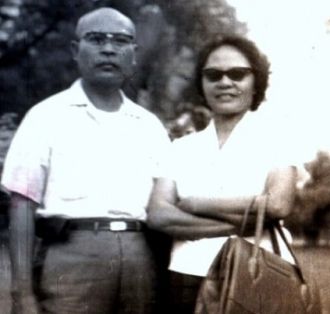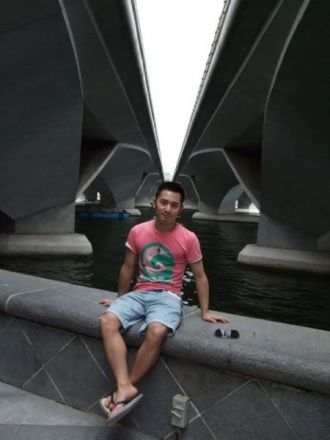 A photo of Benedict Rizkallah of Singapore.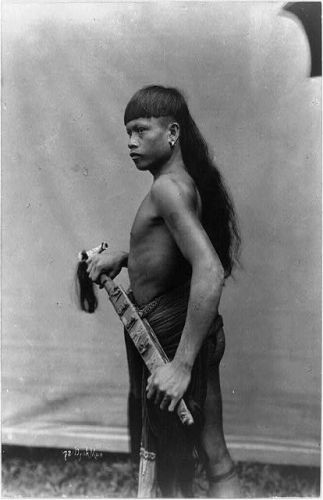 Dyak man, Singapore, standing, three-quarter length portrait, facing left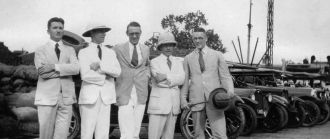 Handwritten on photo: "Some of our Singapore friends". Names are listed from left to right next to above photo. Photo found at an antique fair in Scotts Valley, CA.
People in this photo: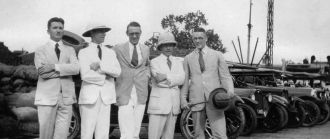 Back to Top