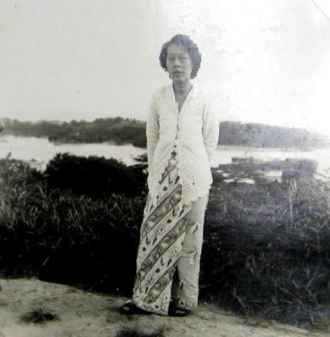 A photo of Madam Chou Juat Ee (Husband Yap Kim Swee). Jenny Chou Juat Ee, sadly die of a heart attack in 1956. Mother of Yap Teck Chye, Yap Teck Soon, Yap Teck Chin, Yap Teck Hian and Yap Teck Kim
Shared on Apr 10, 2019 by: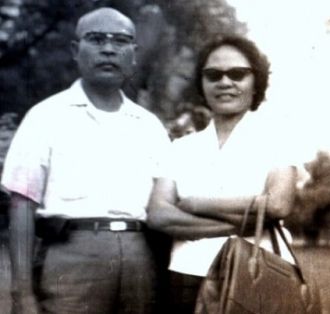 Juan Teniozo Rodulfa and Consurcia Libatique Rodulfa, My father and mother.
Shared on Sep 15, 2013 by:
Shared on Nov 12, 2012 by:
Shared on Jan 4, 2012 by: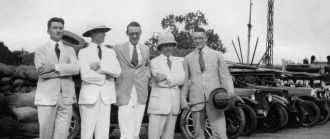 Handwritten on photo: "Some of our Singapore friends". Names are listed from left to right next to above photo. Photo found at an antique fair in Scotts Valley, CA.
Shared on Sep 14, 2011 by:

Back to Top