Browse the history of Vietnam through vintage photographs.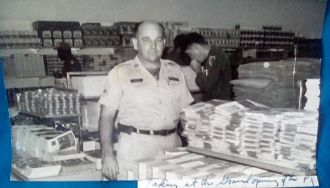 A photo of Dad, Herbert Pinkley, in Vietnam at the opening of the PX Vung Tau VietNam
People in this photo: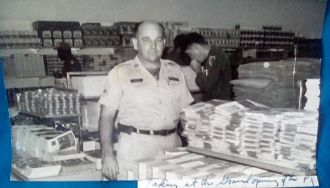 Dec 22, 1923 - Aug 13, 1988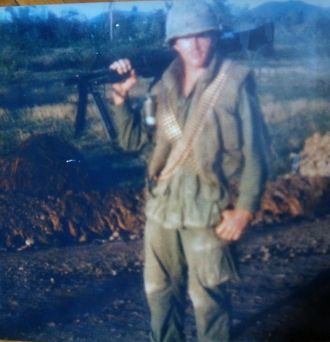 A photo of Sgt Lynwood E Monteith Jr (1948 - 2012) in Vietnam, carrying an M60 machine gun which belonged to his friend. This was printed up as a poster, one of his favorite photos from Vietnam. (date is unknown)
People in this photo: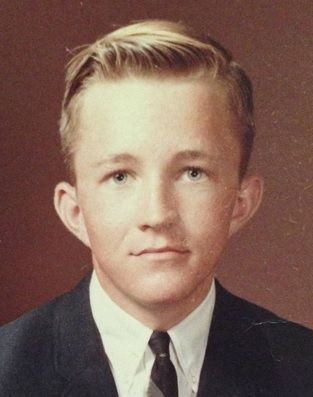 Sep 28, 1948 - Jun 1, 2012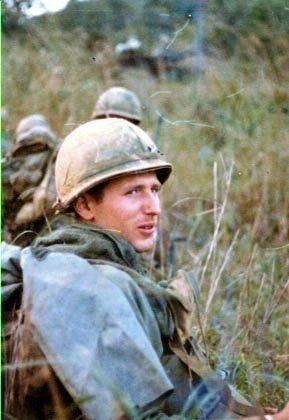 Ralph Proto - 101st AirBorne Division Vietnam: Photo taken during the Vietnam War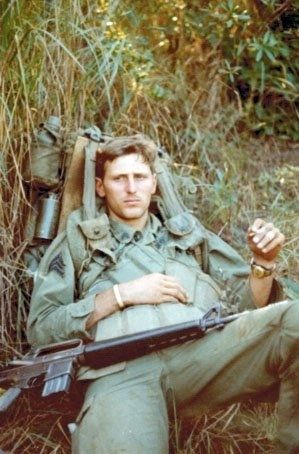 Ralph Alphonse Proto- 101st Airborne Division: This photo was taken during the Vietnam War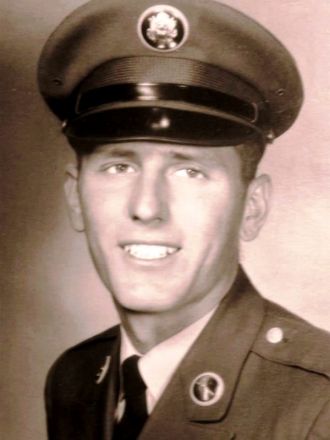 Ralph Alphonse Proto 1949- 2012: 101st Airborne Division Medals:Vietnam Service Medal, Vietnam Campaign Medal, Army Air Medal, Gallantry Cross, Combat Infantryman Badge, and the Commendation Medal with the "V" device and Bronze Star.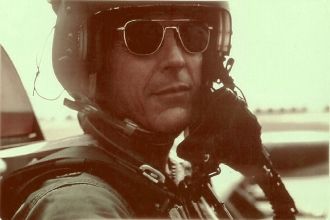 Major William W. Bassett in the cockpit of his A-27 Dragonfly, 1969-70.
People in this photo: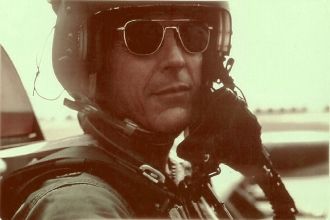 Nov 24, 1931 - May 3, 2011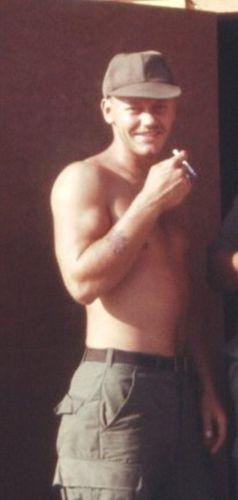 A photo of Danny Romak of the 36TH ENGINEER BATTALION in Vietnam.
People in this photo: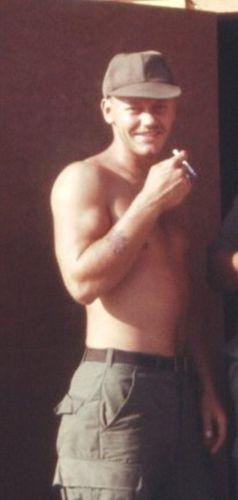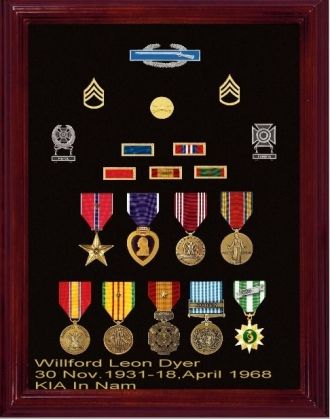 Willford Leon Dyer Medals - Got Them While Serving in the Army, Tennessee 1968: My Father Spent his Whole Adult Life Fighting For Our Freedom He Is My Hero
People in this photo: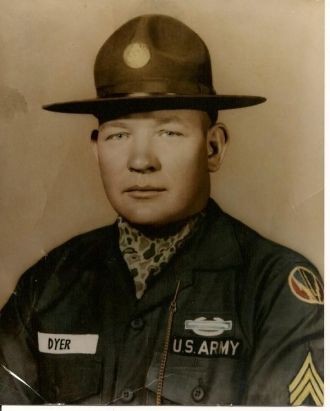 Nov 30, 1931 - Apr 19, 1968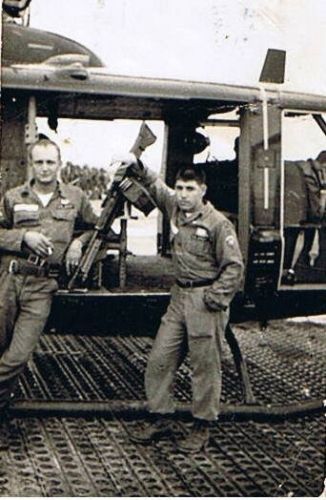 Helicopter Gunmen: Spec 5 John P. Simpson Crew Chief. Ready for a mission Sp5 Charles Ontiveros on right.
People in this photo: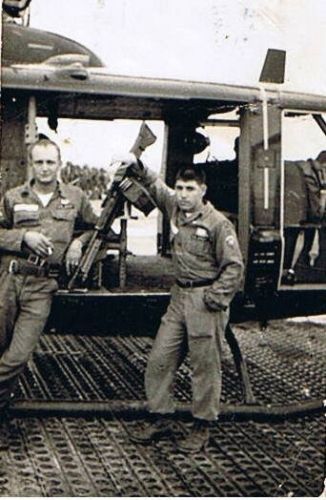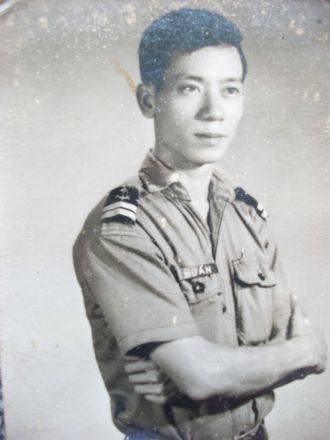 Phan Van Huan, Viet Namese counter part to Steven Lynn Gaudry, U.S. Coast Guard, Squadron One Volunteer, Combat Republic of Viet nam.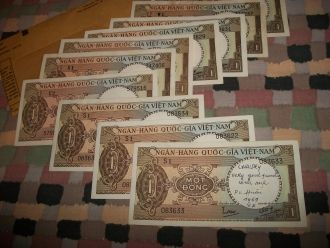 Given to Steven Lynn Gaudry in Viet Nam by Pham van Huan to "import good fortune" upon his leaving Viet Nam.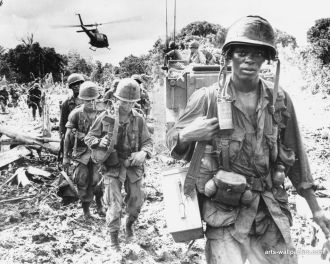 Photo of a group of soldiers walking through the Ho Chi Minh trail in Vietnam during the Vietnam War which lasted from 1955 through 1975. The Vietnam Ho Chi Minh trail was a critical logistics and supply group of routes which connected the Democratic Republic of Vietnam (North Vietnam) to the Republic of Vietnam (South Vietnam) through Laos and Cambodia.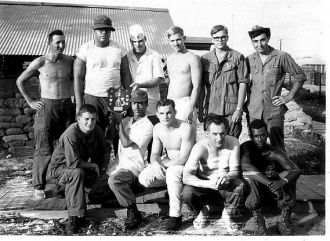 William Clayton 'Mac' McDowell in on bottom row, 2nd from right. If you know any of the others please contact me.

Back to Top