The 10 Richest U.S. Presidents In Today's Dollars
Becoming America's President takes money. While this is truer today than ever in U.S. History, it might not surprise you to know that most of our Presidents came from wealthy stock.

In 2010, 24/7 Wall St assembled a list of all U.S. Presidents' net worth, adjusted for inflation to modern currency values. We thought we'd take a look at histories of the 10 richest men to become leaders of the free world.
Topics: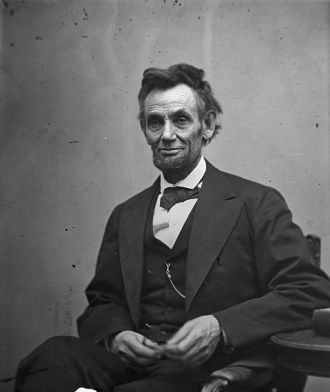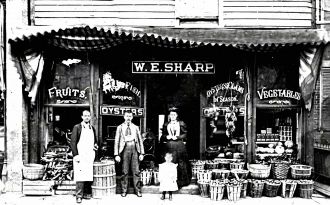 The 10 Richest U.S. Presidents In Today's Dollars
10. John Tyler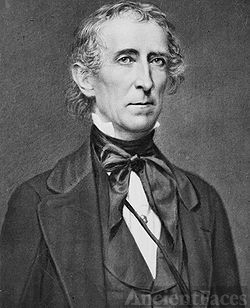 Net worth:
$51 million
Technically Bill Clinton is 10th at 55MM, but we didn't think he should make the list on a Vintage Photo and Genelaogy website.
How he made his riches
John Tyler was born to a wealthy, political family that owned Greenway Plantation. He became a lawyer at 19. His father died in Tyler's early twenties, whereupon Tyler inherited much of the family's property and slaves. He went on to expand the family holdings by buying Woodburn Plantation.
Back to Top