Charlie Talmage & Annie Nettie Norvell McKinley
Description:
This is Charlie Talmage and Annie Nettie Norvell McKinley's wedding picture.They had two children together then later divored. Charlie later married Cordelia Tompkins Patchin, around 1935. Charlie is the son of Robert Bertrum and Millicent Chaney McKinley. Annie is the daughter of James Robert and Nancy Jane (Jennie) Harris Norvell.
People: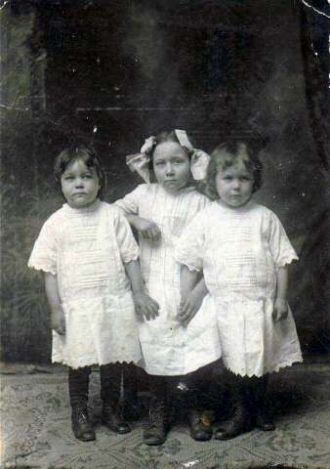 Sep 28, 1908 - Unknown
1908 - ?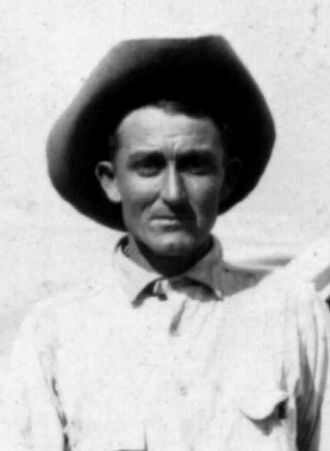 Jun 27, 1902 - Unknown
1902 - ?
Back to Top