Ernest Hemingway with Gary Cooper
Description:
A photo Hemingway and Cooper the story . . .
#BornOnThisDay Ernest Hemingway.

What a Happy Birthday it could be if my Father and Papa Hemingway could be raising a glass together to celebrate Papa H's birthday. These 2 men were close friends, buddies, and shared a lot of life's "good times" as well as its more profound moments — those dealing with life and death.

When my husband @byronjanismusic and I were in Cuba several years ago we visited the Hemingway house outside of Havana and on the wall of his dressing room was written a long column of numbers. We asked the guide what they were and he said that was EH keeping track of his weight gain and loss. In the living room was quite a large collection of classical music --LP recordings that he listened to—which might surprise people, along with of course, many book shelves of his writings in multiple languages.
How fortunate we all are to have had the writing talent of Ernest Hemingway to nourish and color our lives through reading his works, How many people he inspires both students, scholars and just regular "readers".! For the Coopers personally, it was the gift of a 20 year friendship that enriched both their lives beyond the words to describe it.
.
Watch a clip from the documentary of their friendship, Cooper & Hemingway: True Gen at Maria Cooper Janis.

MARIA COOPER JANIS.
People: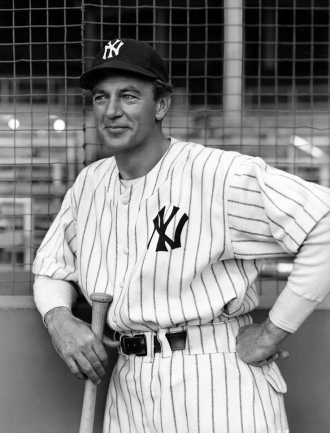 May 7, 1901 - May 13, 1961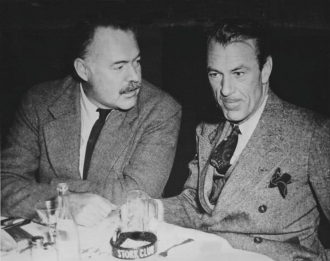 Jul 21, 1899 - Jul 2, 1961
Back to Top