Harvey and Icie Fern Barker
Description:
Icie Fern Barker born 1 Dec. 1910 and her father Harvey Frank Barker born 13 Jan. 1887 in Narrows, Giles, VA 1948.

Grandma Icie and family had moved up the the Antigo area of WI. in 1930. And went down to Narrows to visit her father whom she hadn't seen in many years.
Date & Place:
in Narrows, Giles County, Virginia United States 24124
People: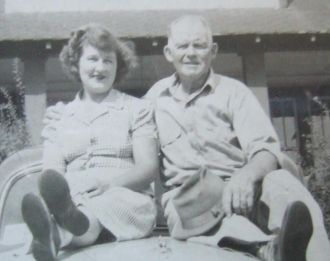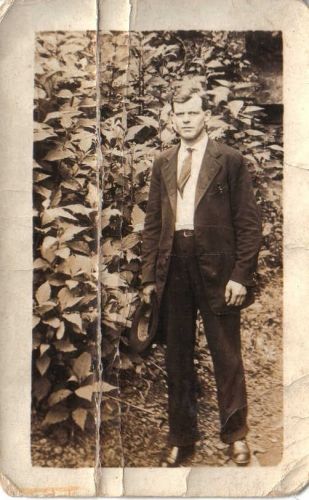 Back to Top