Mary Dimple Brown and Pauline Cox
Description:
Mary Dimple Brown (Cox) -Left- and Pauline Frances Cox (Barbee)-Right. Mary's brother was married to Pauline's sister Freda. Mary married Pauline's cousin Raymond E. Cox so they were not just friends, they were family!!

I would love to know more about when and where this was taken. Unfortunatel, the only people I know had the answer are deceased.
Date & Place:
at most likely Cass or Sangamon County, in Illinois United States
People: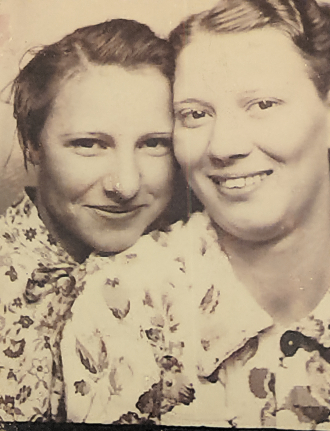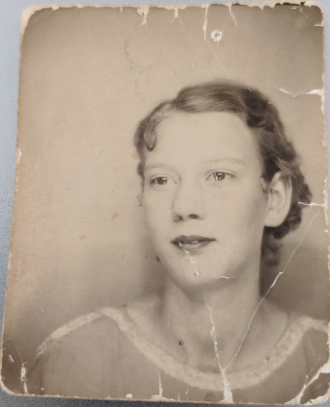 Mar 15, 1923 - Oct 8, 2007
Back to Top