Boyd

Family History & Genealogy
93 photos
and
82,920 biographies
with the Boyd last name. Discover the family history, nationality, origin and common names of Boyd family members.
Boyd Last Name History & Origin
edit
Updated Sep 16, 2020
History
The Boyd family is originally from Scotland.  Through time, this family also identified as Scots/Irish. At this point, this is all of the information that has been contributed about the Boyd family.  There is much more to be known and if you know some of it, add to this page now!
Name Origin
We don't have any information on the origins of the Boyd name. Have information to share?
Spellings & Pronunciations
Boid
Nationality & Ethnicity
The Boyd family is from Scotland; through time they also became Scots-Irish.
Early Boyds
These are the earliest records we have of the Boyd family.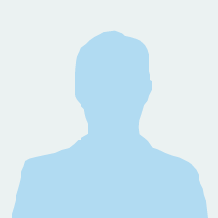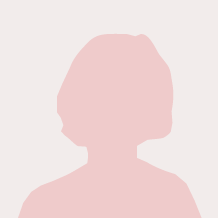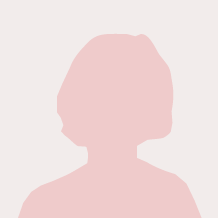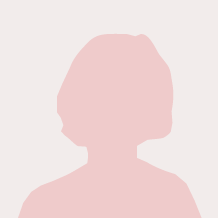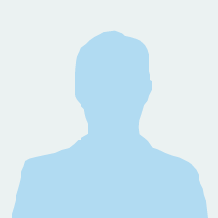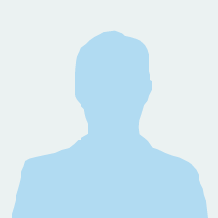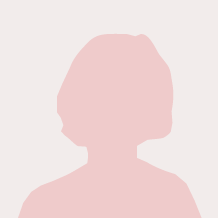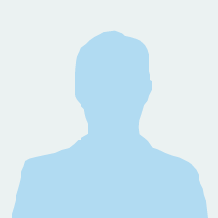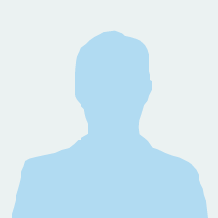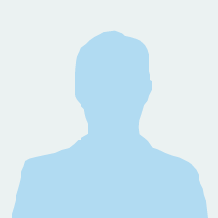 Boyd Family Photos
Discover Boyd family photos shared by the community. These photos contain people and places related to the Boyd last name.
Boyd Death Records & Life Expectancy
The average age of a Boyd family member is 69.5 years old according to our database of 60,763 people with the last name Boyd that have a birth and death date listed.
Oldest Boyds
These are the longest-lived members of the Boyd family on AncientFaces.
Back to Top