Shafer

Family History & Genealogy
15 photos
and
13,184 biographies
with the Shafer last name. Discover the family history, nationality, origin and common names of Shafer family members.
Shafer Last Name History & Origin
edit
Updated Oct 25, 2018
History
We don't have any information on the history of the Shafer name. Have information to share?
Name Origin
It is derived from the Middle High German term "schaeffaere" which referred to the manager of the household. First found in Hessen, where the name was closely identified in early Medieval times with the feudal society which would become prominent throughout European history. The name would later emerge as a Noble family with great influence, having many distinguished branches and become noted for its involvement in social, economic and political affairs.
Spellings & Pronunciations
We don't have any alternate spellings or pronunciation information on the Shafer name. Have information to share?
Nationality & Ethnicity
German
Early Shafers
These are the earliest records we have of the Shafer family.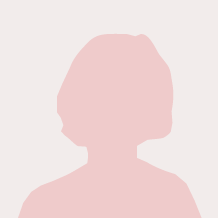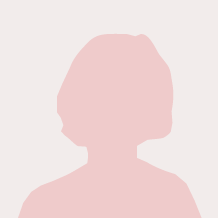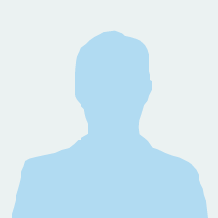 around 1841 - Mar 12, 1916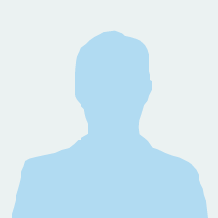 around 1847 - Jul 13, 1914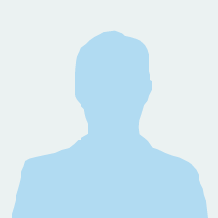 around 1848 - Jun 24, 1909
Shafer Family Photos
Discover Shafer family photos shared by the community. These photos contain people and places related to the Shafer last name.
Shafer Family Tree
Discover the most common names, oldest records and life expectancy of people with the last name Kroetch.
Search Shafer biographies:
Sample of 20 Shafer Biographies
Shafer Death Records & Life Expectancy
The average age of a Shafer family member is 73.2 years old according to our database of 10,392 people with the last name Shafer that have a birth and death date listed.
Oldest Shafers
These are the longest-lived members of the Shafer family on AncientFaces.
Back to Top