Thayer

Family History & Genealogy
59 photos
and
8,884 biographies
with the Thayer last name. Discover the family history, nationality, origin and common names of Thayer family members.
Thayer Last Name History & Origin
Add
Updated Nov 17, 2020
Summary
I am the Family Historian/Genealogist for the Thayer Families Association and the Author of A Comprehensive Genealogy of the Thayer Family of America. I have the genealogical information of over 77,000 Thayers in my database and am currently in the process of publishing my 10th volume on the Thayer family. See ThayerFamilies.org for more information. I have the history of the Thayer family going back to 1500 in Thornbury, Gloucestershire, England. -Patricia Thayer Muno
History
Too much to enter here!
Name Origin
The Thayer surname is derived from the Saxon word "Tayer" meaning a person who worked in leather.
Spellings & Pronunciations
Tayer, Theyer, Thair, etc.
Nationality & Ethnicity
Thornbury, Gloucestershire, England
Famous People named Thayer
General Sylvanus Thayer ("Father of West Point Military academy") is the most famous, but there are too many to list here!
Early Thayers
These are the earliest records we have of the Thayer family.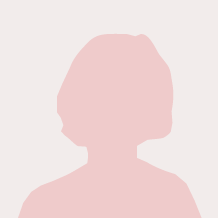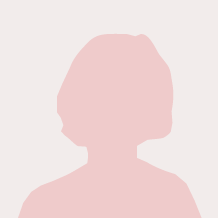 1625 - Feb 7, 1698
1625 - 1698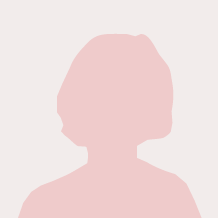 1648 - Aug 6, 1717
1648 - 1717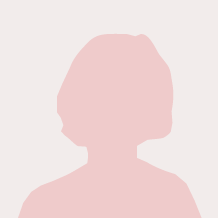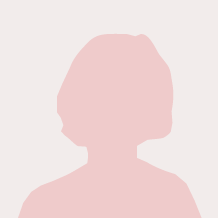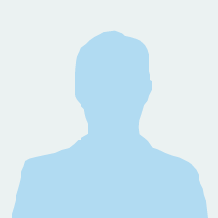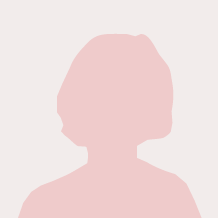 1737 - Apr 8, 1802
1737 - 1802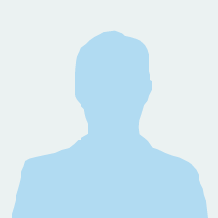 1752 - Mar 4, 1816
1752 - 1816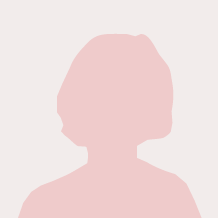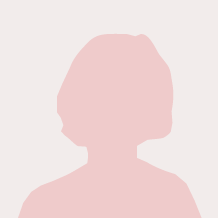 Thayer Family Photos
Discover Thayer family photos shared by the community. These photos contain people and places related to the Thayer last name.
Thayer Family Tree
Discover the most common names, oldest records and life expectancy of people with the last name Kroetch.
Search Thayer biographies:
Sample of 20 Thayer Biographies
Thayer Death Records & Life Expectancy
The average age of a Thayer family member is 72.6 years old according to our database of 7,446 people with the last name Thayer that have a birth and death date listed.
Oldest Thayers
These are the longest-lived members of the Thayer family on AncientFaces.
Back to Top