The first modern serial killer was a capitalist...
Possibly up to 27 people were the victims of the first documented serial killer Dr. Henry Howard Holmes from Chicago. He not only had a custom torture chamber in his building, but also sold the skeletons of his victims for a healthy sum of money to various medical practices. Read more about
Dr. H. H. Holmes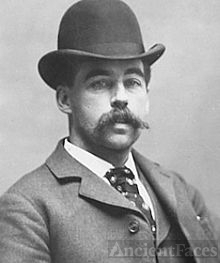 Adam Worth, "Master Criminal"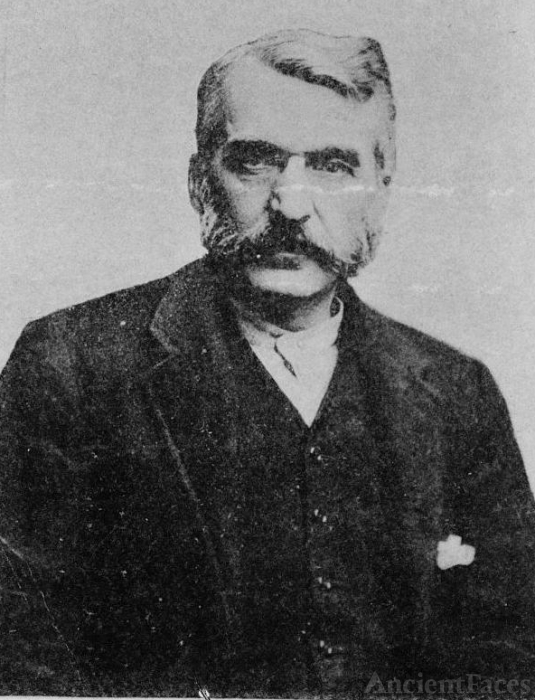 Click on the photo to read about this "Napoleon of the criminal world"