Jackie Kennedy - First Lady of Fashion
Jacqueline Lee "Jackie" (Bouvier) Kennedy Onassis, born 7/28/1929, grew up to become First Lady of the United States in January 1961 at the young age of 31. Better known all her life as just "Jackie" (or sometimes Jackie O. in deference to her second marriage to Greek tycoon Aristotle Onassis), she was the epitome of class, style, and grace.

Natalie Portman plays her in the movie "Jackie", which covers her life in the White House and during and after the assassination of her husband, President John Fitzgerald Kennedy. Certainly, after becoming First Lady, her adult life was the matter of public fascination and well documented. But how many pictures have you seen of her earlier life? Browse these pictures of her family and her life leading up to the White House. She always looked just like Jackie!
Topics: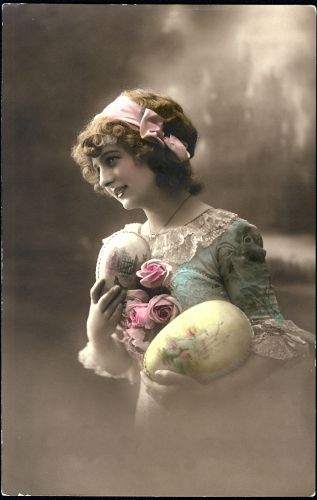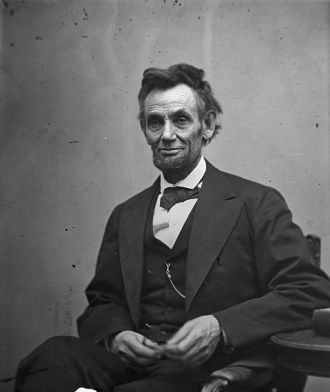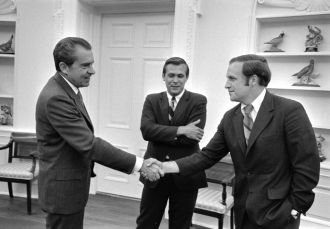 Jackie Kennedy - First Lady of Fashion
Baby Jackie with her mom
Toddler Jackie
Jackie and her mother
Her mother was Janet Norton (Lee) Bouvier
Sisters Lee and Jackie
Lee Radziwill dated Ari Onassis before Jackie married him.
Such a cutie!
1936 - around age 6
With her parents
Her parents were Janet and "Black Jack" Bouvier. Her mother divorced Black Jack and later married Hugh Auchincloss.
Back to Top