Times Were Tough During The Great Depression Of The 1930's
Looking at these photos of the 1930s Depression era, life seemed so hard. Around 15 million in the U.S. alone were unemployed, and half of the banks had failed. Life was especially hard for those who were older and who lived in rural America (where the Depression and the Dust Bowl dealt a double whammy).

Background: In 1928, President Herbert Hoover's campaign slogan was "A Chicken in Every Pot and a Car in Every Garage." Unemployment was 3.2% and only 51.9% of eligible voters voted. The Great Depression began with the October 1929 stock market crash in the United States and soon spread worldwide. In 1932, FDR's campaign slogan was "Happy Days Are Here Again." By the time Franklin Roosevelt took office in 1933, unemployment was 24.9% and the stock market had lost 90% of its value. The American people had a hard time ahead - these pictures show some of their stories. (You can click on any photo to read more details about the photo.)

Topics: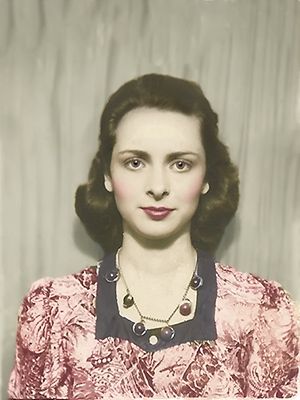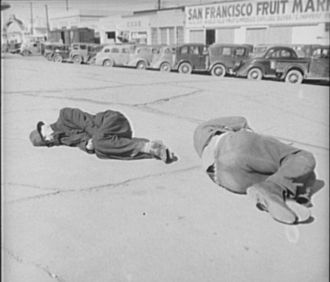 Times Were Tough During The Great Depression Of The 1930's
Helping Americans forget their troubles
Roosevelt considered Shirley Temple one of the weapons in fighting the Depression.
Depression refugees from Iowa, 1936
Nine children, father ill, no work - selling their possessions for money to buy food.
Skid row, San Francisco
Winter, 1937 - men literally sleeping on the street.
1939 Illinois shanty
Built from refuse.
Food line, 1935
Men in front of the sign could get a 5 cent meal - the rest would have to beg on the street.
1933, FDR's inauguration
With outgoing President Hoover.
1901 political cartoon
Eternal truth? When government balances the needs of workers and the captains of industry, there is prosperity.
1936 Iowa
Is that a washing machine??
Back to Top