Computing Division, 1924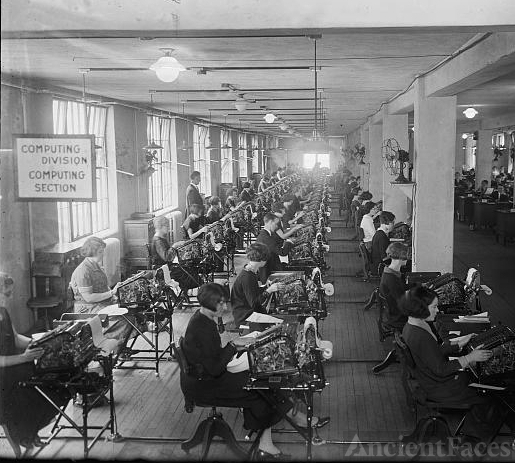 At least they had (very large!) adding machines.
Mabel Roy Mouton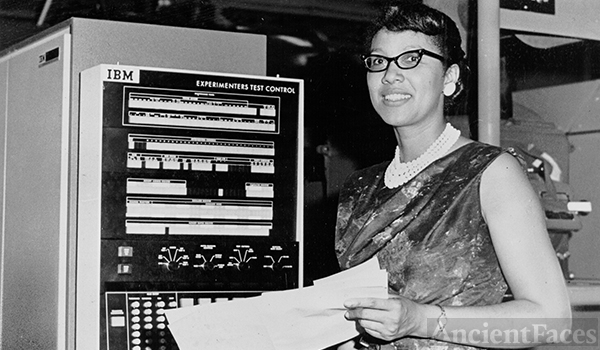 One of the NASA "computers", she went on to become the Assistant Chief of Research Programs.
Harvard computers, 1889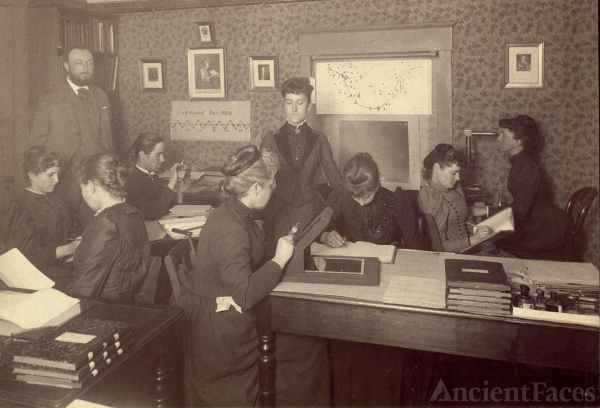 Click on this photo to read about the astronomy department "computers" in the 1880's and how they shined.
Katherine Johnson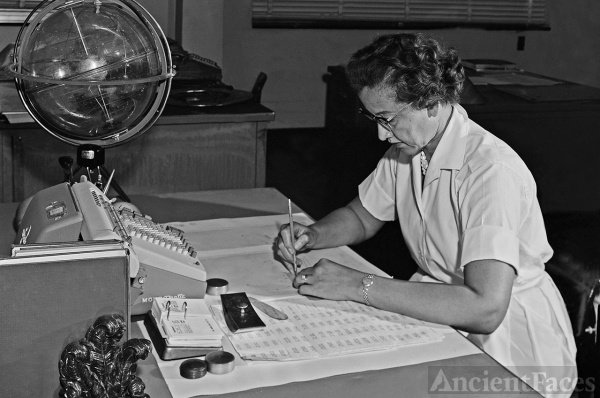 Featured in the film "Hidden Figures", Katherine was awarded the Presidential Medal of Freedom in 2015. She is still alive.
Dorothy (Johnson) Vaughan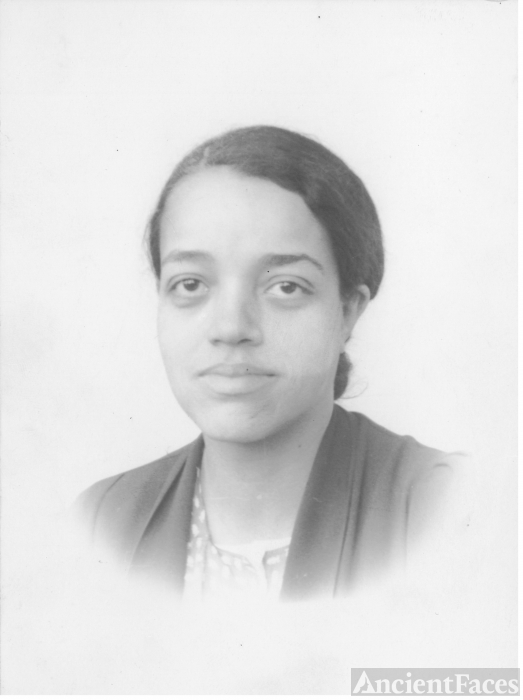 The acting head of the West Area computers at NASA (an African American couldn't become the official head), Dorothy went on to become a computer programmer.