Unknown suffragette, 1918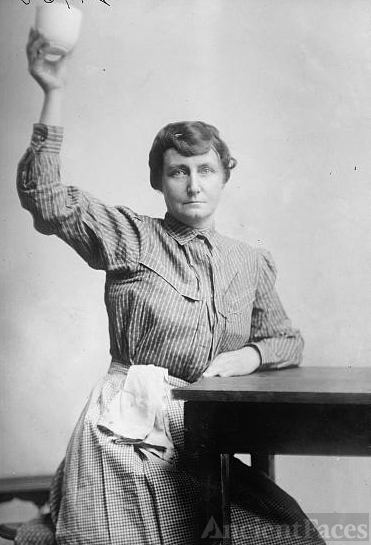 Suffragettes were housewives, laborers, and professionals. All women were fighting for their rights - to vote, to hold property, to keep their children.
Unknown suffragette, 1917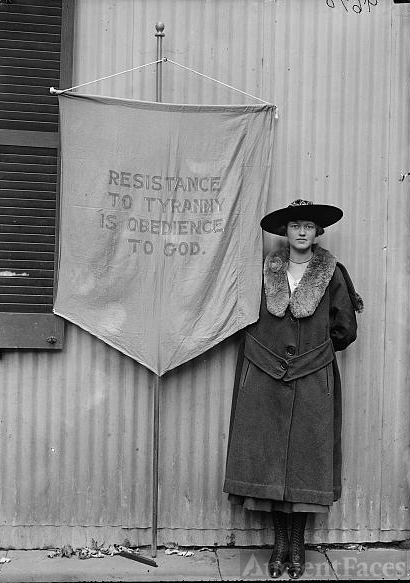 What a protest sign: "Resistance to tyranny is obedience to God"
June 1920 - almost there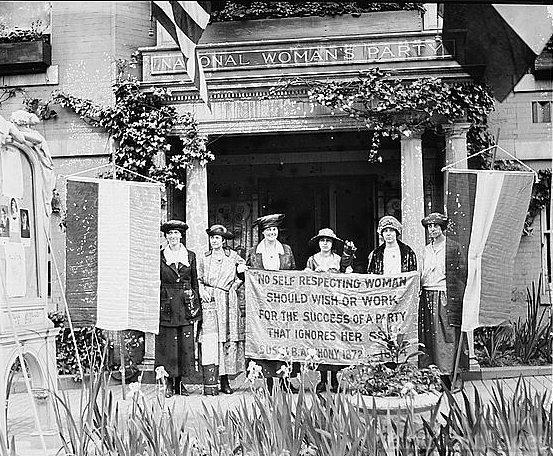 The 19th Amendment was passed on August 18, 1920. It states "The right of citizens of the United States to vote shall not be denied or abridged by the United States or by any State on account of sex. Congress shall have power to enforce this article by appropriate legislation." This protest banner says ""No self respecting woman should wish or work for the success of a party that ignores her" This is an 1872 quote by Susan B. Anthony.
Margaret Vale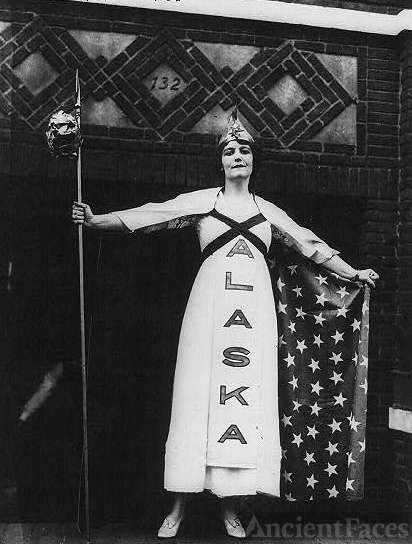 President Wilson's niece and an actress, she fought for women's rights. Here, she's "Alaska" in a 1915 suffrage parade. Alaska gave women the vote in 1913.
Lucy Stone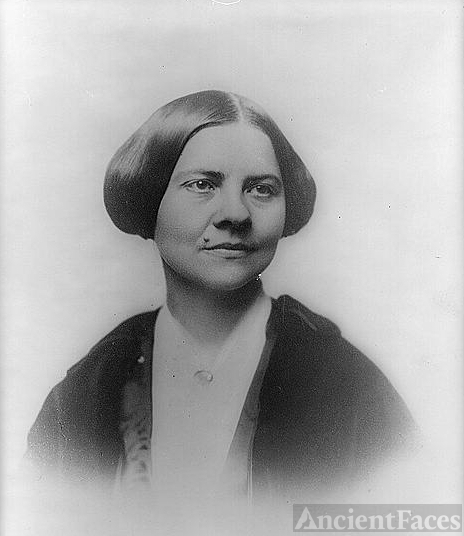 Susan B. Anthony said of her ""Lucy Stone was the first person by whom the heart of the American public was deeply stirred on the woman question." She was also an abolitionist.
Inez Milholland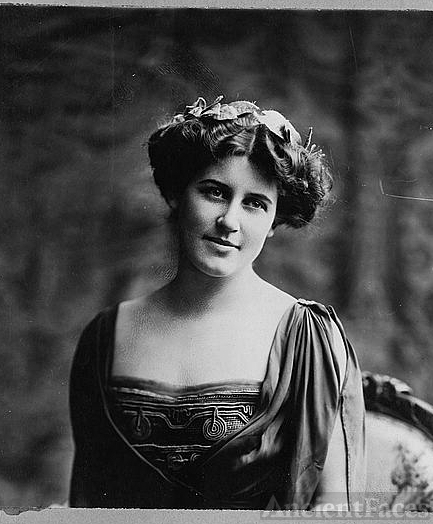 Lawyer, pacifist, feminist, suffragette, and national face of the women's movement, she married a Dutchman and lost her American citizenship (because women had to take the citizenship of their husbands).
Inez on a horse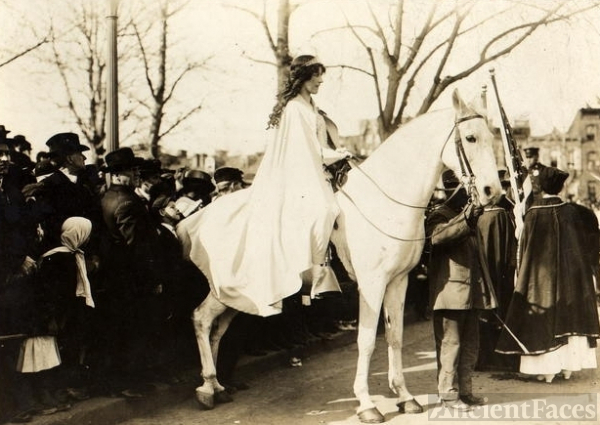 For the 1913 women's suffrage march, she was one of four "mounted heralds."