Haley Last Name
Updated Nov 25, 2019
Haley

Family History & Genealogy
Latest Haley Photos
These photos contain people with the Haley last name.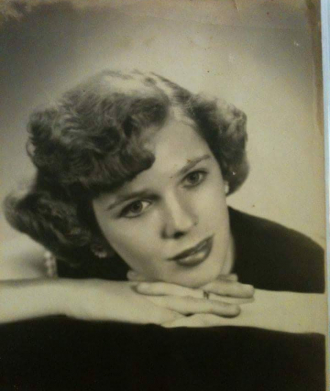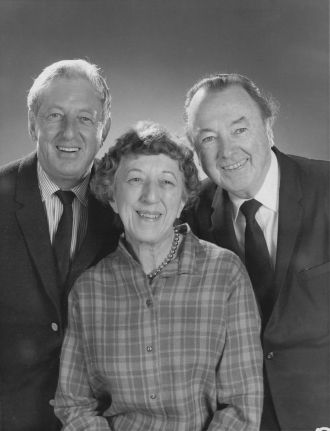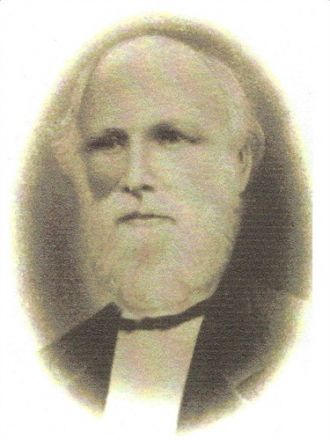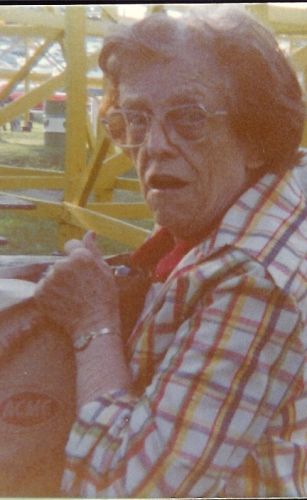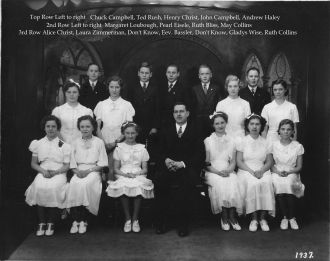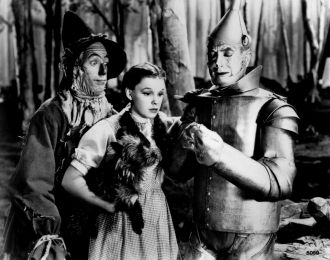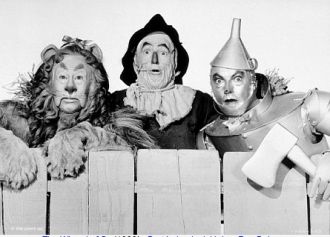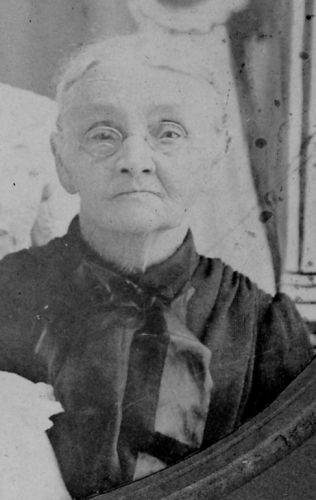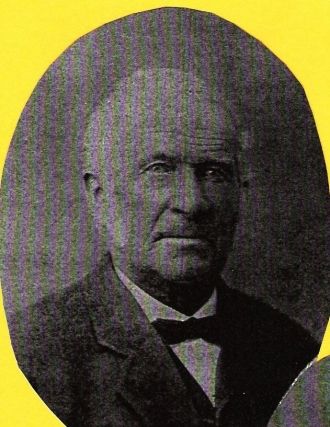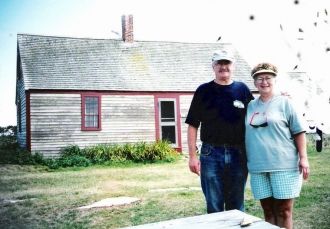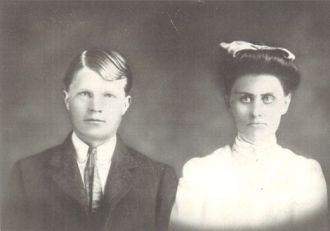 Add your Haley photos
Haley Last Name History & Origin
Edit this Haley family page
History
We don't have any information on the history of the Haley name. Have information to share?
Name Origin
One proposed possibility of the meaning of Haley is "Dweller in a hall" or "One who dwells in a hall." This could be a reference to a trade such as a secretary or receptionist who spends time working in a 'hall' or lobby.
Spellings & Pronunciations
Halley, Hailey, Hayley, Hayle, Haylee, Haylee
Nationality & Ethnicity
One speculated origin of Haley could have been the Irish O'Healy, but there is no solid evidence to back this up.
Early Haleys
These are the earliest records we have of the Haley family.
Haley Biographies & Family Trees
Find birth, death records, and obituaries of Haleys on AncientFaces:
Sample of 21 Haleys bios
Haley Death Records & Life Expectancy
According to our database of 15,742 people with the last name Haley that have a birth and death date listed:
Oldest Haleys
These are the longest-lived members of the Haley family on AncientFaces.