Share & discover your family history with the community at AncientFaces.
Collaborate with family to create complete online profiles of your ancestors in your family tree.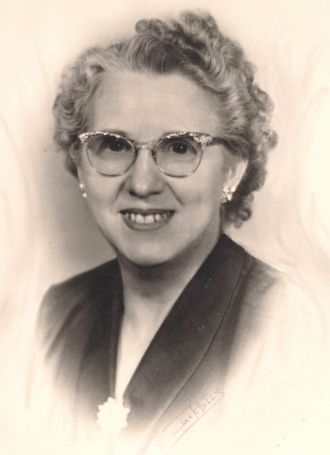 Gladys Irene (Vannote) Canham, mother to 1 child, was born on May 3, 1900 in Steamboat Rock, Iowa. She was born into the Van Note family and married into the Canham family. She was born to
Lucinda Josephine (Oden) VanNote
, and we currently have no other siblings in her family tree. Gladys married
Alva Canham
. and they gave birth to
Frances Irene Canham
. She died on August 3, 1993 in Denver, Colorado at age 93. Her cause of death is listed as: alzheimers. She was buried in Union Cemetary, Iowa Falls, Iowa.