Everyone
Deserves to be
Remembered
Show & tell their stories today,
get updates when
others add memories tomorrow.
Get Started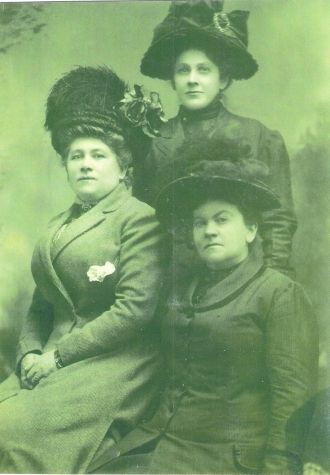 Marie Tisserand
Sisters dressed in similar styles taken in California in the late 1800s.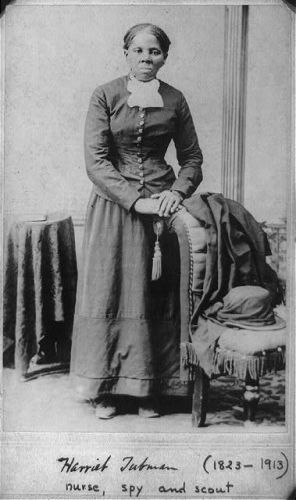 Harriet Tubman
Harriet Tubman was known as 'Moses' leading slaves to freedom.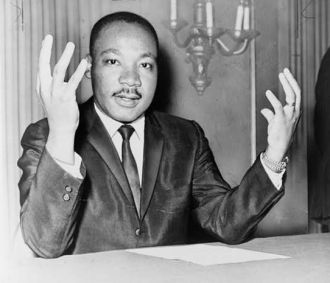 Civil Rights
Images documenting the fight for equality & civil rights in the United States.
Moments in Time
Media Mogul William Randolph Hearst
William Randolph Hearst was born on April 29th 1863 in San Francisco California during the the middle of the Civil War. H...
The 1920s Changed Our Daily Lives - And Not How You Might Think
Women finally had the vote, more people lived in cities than on farms, alcohol was illegal (leading to lots of illegal dri...
Why we ALL Deserve to be Remembered: AncientFaces - 20 years in 2020
How in the world is it that when we die we have only a facebook page with a hundred "RIP" and "Wasn't he/she a gre...
Success Stories on AncientFaces - Reuniting Families
Highlights of just a few of the many successes of sharing memories about the people important to us on AncientFaces. From ...
View all moments ›
Our Shared Mission
Learn our story, and see our faces
Discover More Stories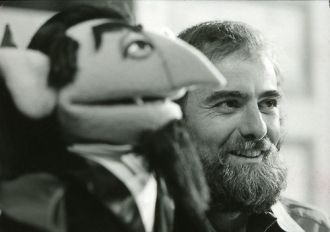 1980s
The 80s brought modern technology, globalization, and a new wave of music. Has it really been 40 years already?
Desmond Doss The Real Life Hero of Hacksaw Ridge
Desmond Doss saved at least 50 men at Hacksaw Ridge & was the first conscientious objector to receive the Medal of Honor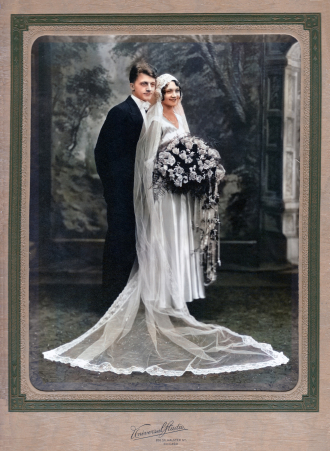 Joe Trepina
A stunning Trepina family wedding portrait taken in Chicago 1931.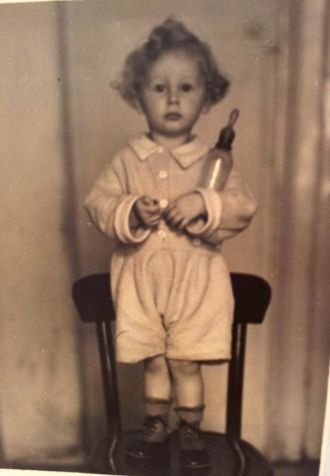 Pauli Benger circa 1941
This young boy Pauli Benger sadly lost his life shortly after this photo was taken. Murdered at 3 years old at Auschwitz.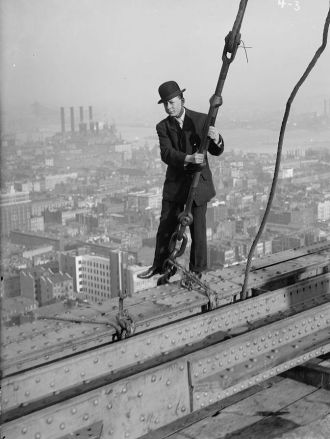 Before Buster Keaton filmed it . . .
This photographer took a 'selfie' on the 33rd floor during the 1908 construction of the Met Building in New York City.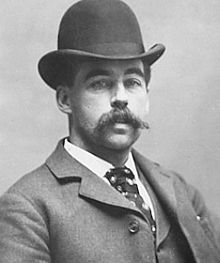 H. H. Holmes
H.H. Holmes was the 1st serial killer. He built a torture chamber in his hotel in Chicago called the 'Murder Castle'.
Load More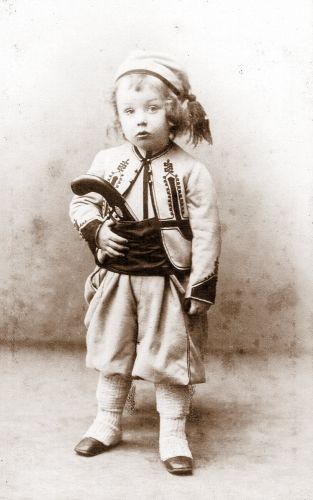 Petit Zouave
A 'Lost & Found' photo hoping to be rediscovered & claimed by family. A "petit zouave".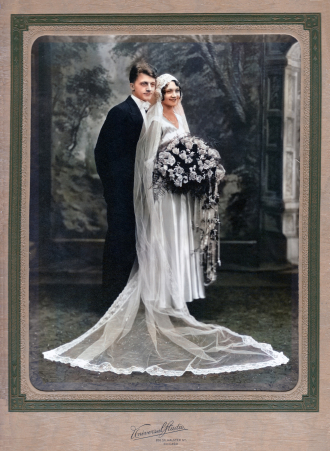 Joe Trepina
A stunning Trepina family wedding portrait taken in Chicago 1931.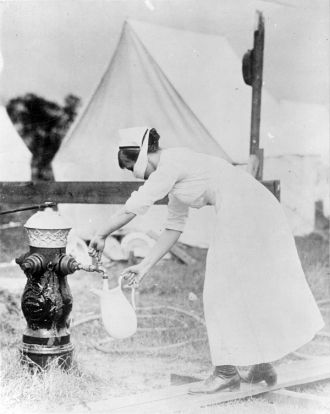 Influenza Epidemic - Nurse
During the 1918/1919 Influenza Congress approved $1million to recruit 1k doctors & 700 registered nurses like this one.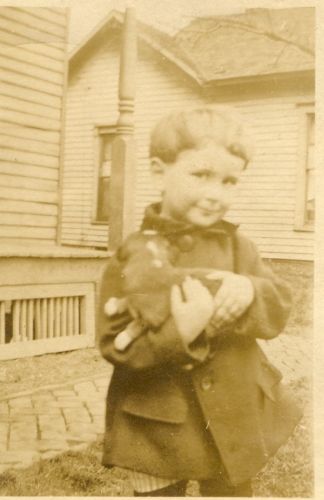 Robert Knudson 1920
A boy and his dog - so classic, whether it's 1920 (when this photo was taken) or 2020.Try searching for dogs.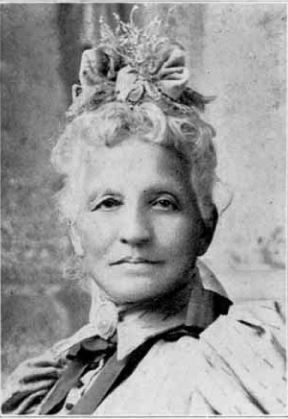 Elizabeth Hobbs Keckley
From slave to business owner & dressmaker to Washington DC political elite - Elizabeth H. Keckley lived an amazing life.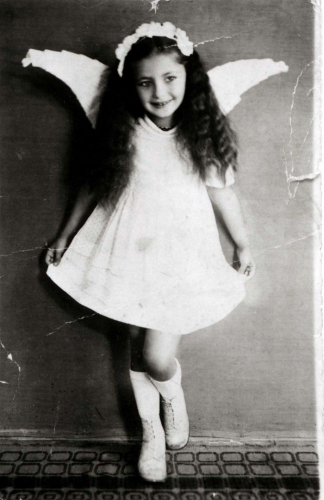 Magda Rosenberg
Magda Rosenberg was only 8 when she was deported to Auschwitz Birkenau in 1944. This angel breaks my heart.
Load More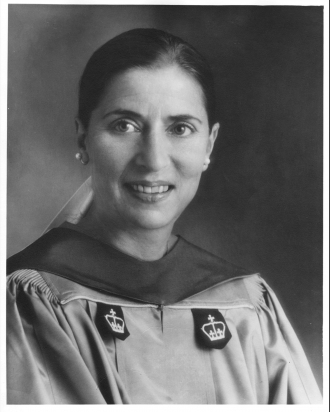 Ruth (Bader) Ginsburg
The 2nd woman on the Supreme Court of the United States of America, Ruth Bader Ginsberg was an advocate for gender equality.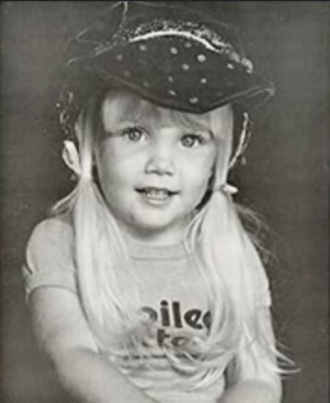 Heather O'Rourke
Heather O'Rourke played Carol Anne Freeling in the 1980s Poltergeist trilogy and lost her life during the final film.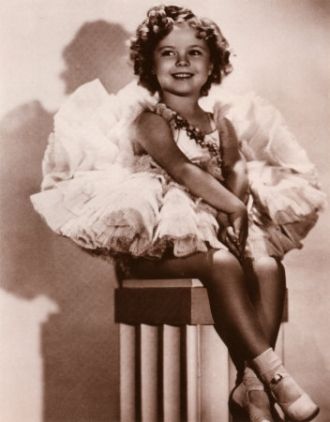 On the Good Ship Lollipop
One of our all time favorites - Shirley Temple lived much of her life in Woodside California.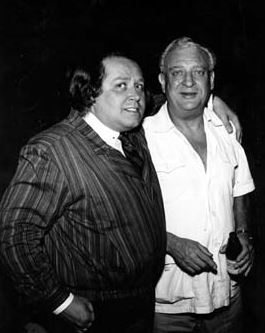 Sam Burl Kinison
Sam Kinison was a stand-up comedian and actor who began as a Pentecostal preacher and his death is shocking.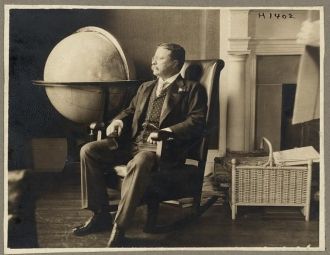 Theodore Roosevelt Jr.
The 26th President of the U.S., Theodore Roosevelt went to work after McKinley was assassinated in 1901.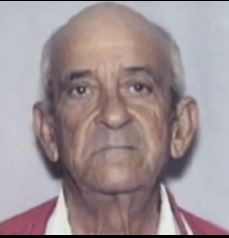 Victor R Evora
Victor Evora's death is still an unsolved mystery. What happened to this Cuban immigrant in search of the American Dream?
Load More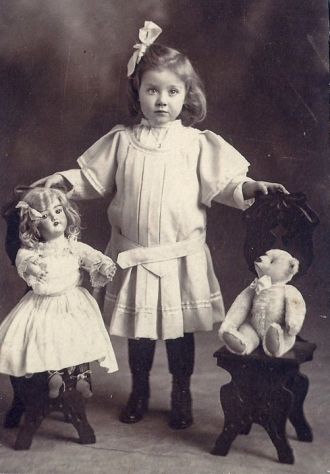 Toys
Toys! While many toys are digital today, see how we brought fun to our childhood during previous decades.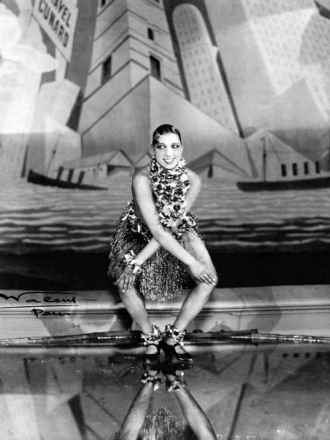 Art & Entertainment
Remembering the actors, singers, & so many others who entertained us over the years.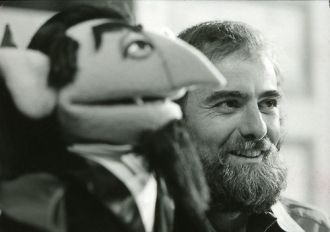 1980s
The 80s brought modern technology, globalization, and a new wave of music. Has it really been 40 years already?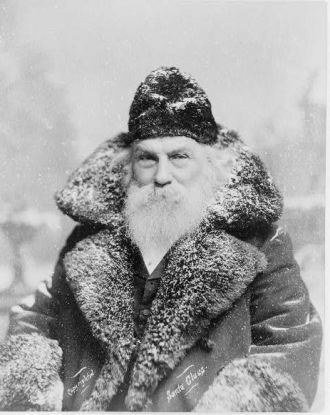 Christmas
Christmas is a time of memories and family, shopping trips & cookies. Remembering Christmas past.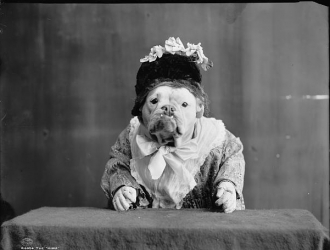 Funny
Some rather comical moments captured in history. Comedians, funny scenes, and some rather quirky snapshots.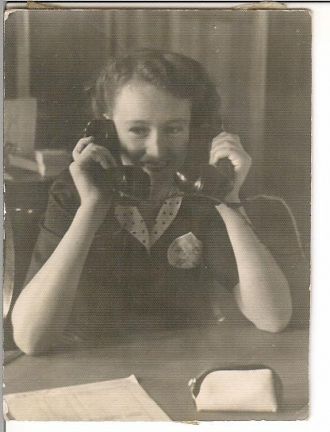 History of Modern Technology
Inventions, gadgets, machines & inventors of our modern technology.
Load More

Back to Top