Everyone
Deserves to be
Remembered
Show & tell their stories today,
get updates when
others add memories tomorrow.
Get Started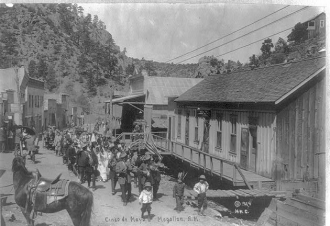 Cinco de Mayo, Mogollon, N.M.
Cinco de Mayo celebration, New Mexico 1914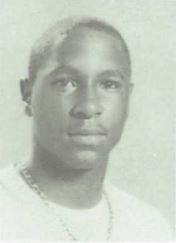 Robert Demond Guillory
A career in show business tragically cut short by murder.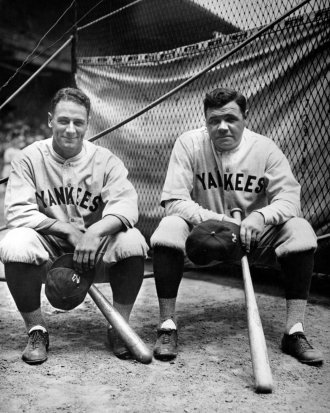 Baseball
Baseball is on!
Moments in Time
Memorial Services Postponed
At a certain point in my life, I began reading the obituaries in my local paper. At first, I read to see which of my frien...
A Mother's Love Can't Be Matched
It's the most difficult job in the world - and the most rewarding! If you're a parent (or a child), you know what that mea...
Success Stories - Making Connections
"Thank you for helping me find my family & friends again so many years after I lost them. I get the chance to remember the...
View all moments ›
Our Shared Mission
Learn our story, and see our faces
Discover More Stories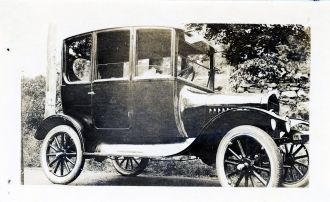 Howard Van Buskirk, 1920 Ford
A 1920s Ford is a lot different than today's trucks - but boy does is still have style.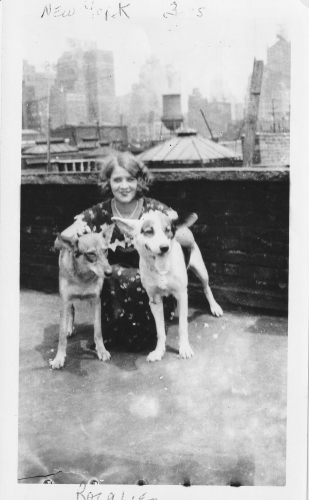 Pets
Pets can be our best friends or members of our family. From cats, dogs, horses to...giraffes?!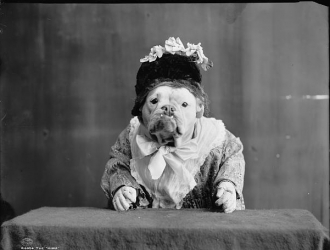 Funny
Some rather comical moments captured in history. Comedians, funny scenes, and some rather quirky snapshots.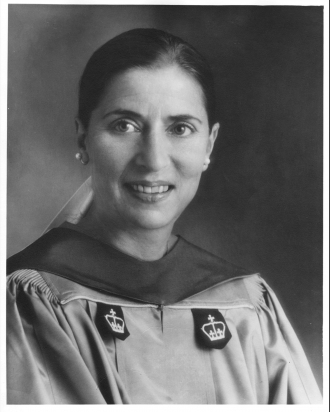 Ruth (Bader) Ginsburg
The 2nd woman on the Supreme Court of the United States of America, Ruth Bader Ginsberg was an advocate for gender equality.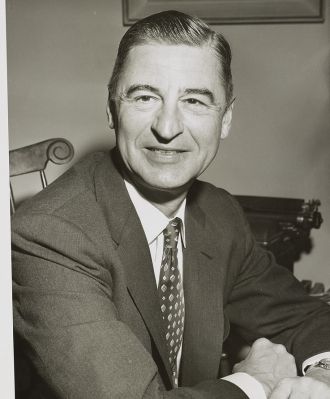 Theodor Seuss Geisel "Dr Seuss"
Children's author "Dr. Seuss" wasn't a real doctor. He took the title to appease his father who wanted him to study medicine.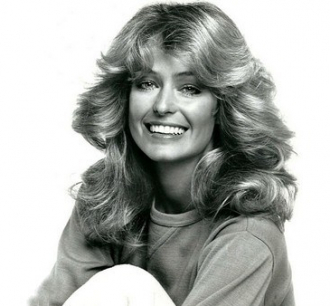 Farrah Fawcett
In the 1970s every woman wanted Farrah Fawcett's hair. Difficult to replicate - little did we know she had extensions!
Load More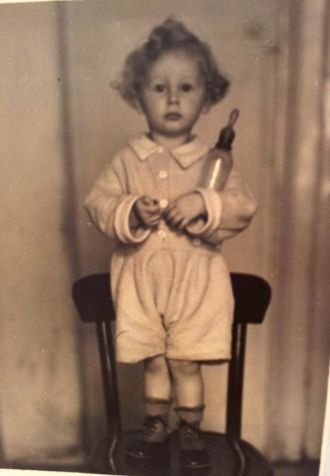 Pauli Benger circa 1941
This young boy Pauli Benger sadly lost his life shortly after this photo was taken. Murdered at 3 years old at Auschwitz.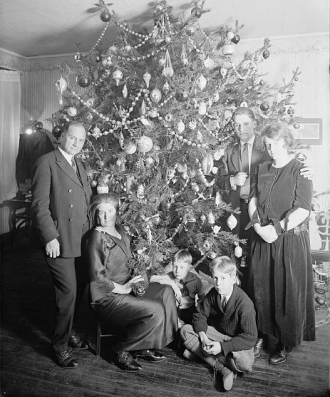 Dickey Christmas tree in 1923
I suppose it's not a new tradition to pick the tallest Christmas tree possible!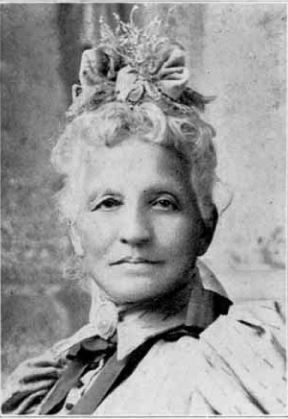 Elizabeth Hobbs Keckley
From slave to business owner & dressmaker to Washington DC political elite - Elizabeth H. Keckley lived an amazing life.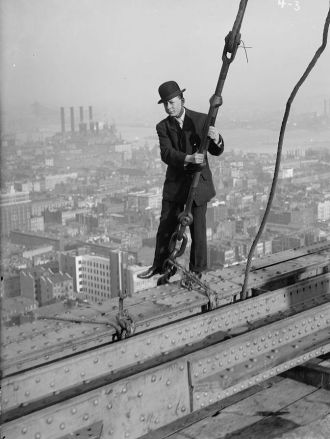 Before Buster Keaton filmed it . . .
This photographer took a 'selfie' on the 33rd floor during the 1908 construction of the Met Building in New York City.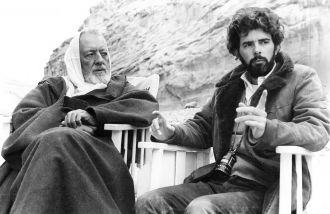 Ben Obi-Wan Kenobi & George Lucas Star Wars set
Alec Guinness & George Lucas. Alec wasn't thrilled to do Star Wars...little did he know it would be his iconic role.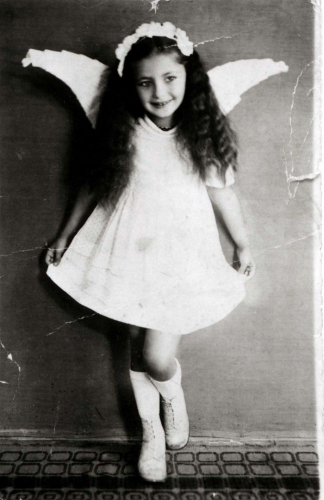 Magda Rosenberg
Magda Rosenberg was only 8 when she was deported to Auschwitz Birkenau in 1944. This angel breaks my heart.
Load More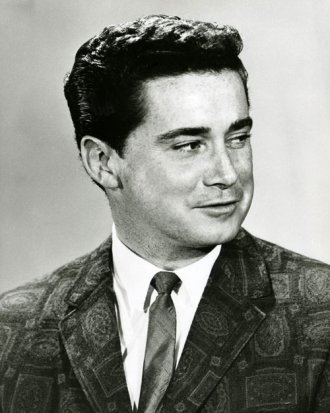 Regis Philbin
Talk & game show host, singer, and author, Regis Philbin began his career as a page at The Tonight Show in 1955.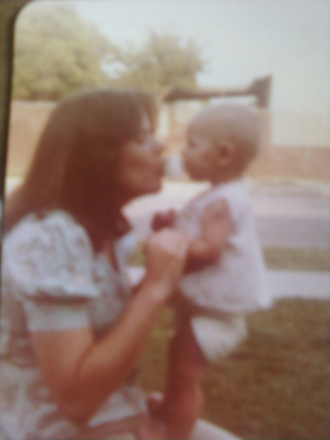 A Loving Mother Disappeared
Tanya's sister knew that something was wrong and the police weren't doing enough to find her.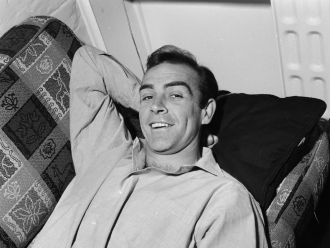 Thomas Sean Connery
The name is Bond, James Bond. Sir Thomas Sean Connery sure came a long way in his career - he started as a milkman!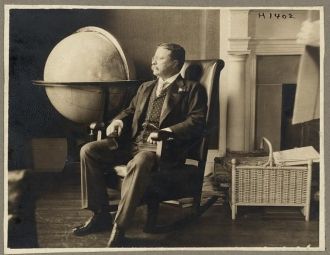 Theodore Roosevelt Jr.
The 26th President of the U.S., Theodore Roosevelt went to work after McKinley was assassinated in 1901.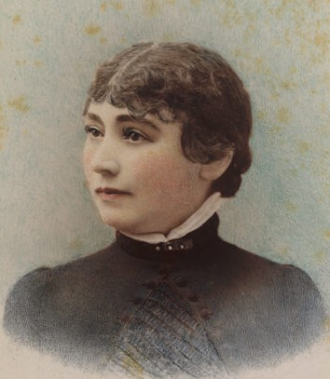 Sarah Winchester
A psychic told Sarah Winchester she was haunted by vengeful spirits who were killed by Winchester guns.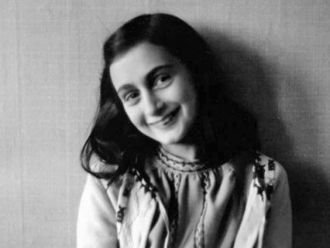 Anne Frank
Anne died in Bergen-Belson Concentration Camp of typhus at age 15. Never forget.
Load More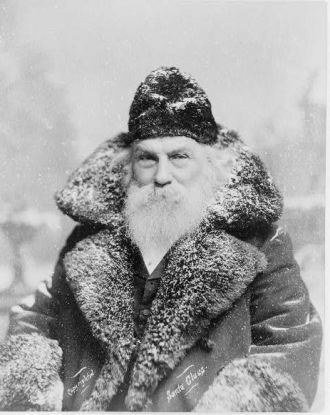 Christmas
Christmas is a time of memories and family, shopping trips & cookies. Remembering Christmas past.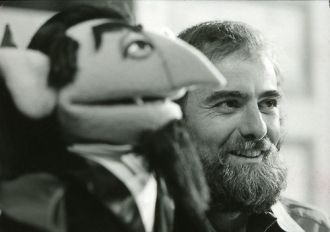 1980s
The 80s brought modern technology, globalization, and a new wave of music. Has it really been 40 years already?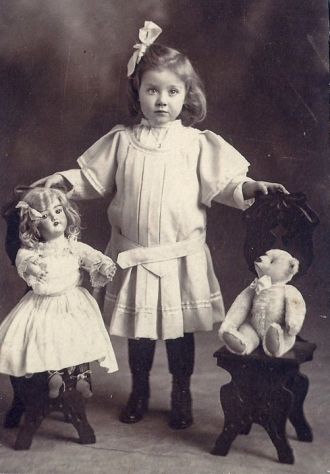 Toys
Toys! While many toys are digital today, see how we brought fun to our childhood during previous decades.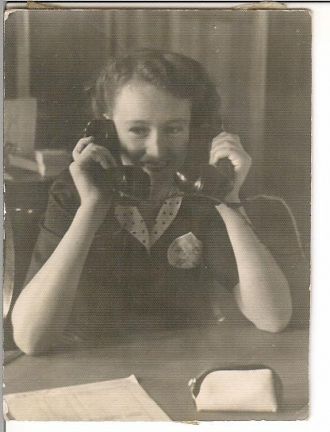 History of Modern Technology
Inventions, gadgets, machines & inventors of our modern technology.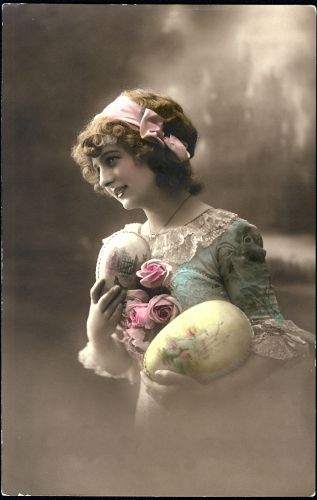 Fashion
Fashions change significantly every decade, but often come back in style. Recognize some of these now retro designs?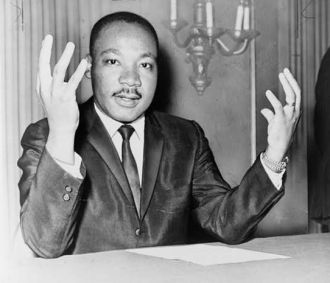 Civil Rights
The fight for equality continues to be a long battle. Civil rights leaders, demonstrations & social equality activists.
Load More

Back to Top