18 Corset Photos That Will Make You Do A Double Take
Updated on May 19, 2017. Originally added on Nov 16, 2015 by
Daniel Pinna
For better or worse, France introduced corsets in the 1550s - and they spread in popularity, throughout the world, until the early 1900s. Most often, they emphasized a curvy figure by reducing the waist and and exaggerating the bust and hips in contrast. Fashion is constantly changing, but we think corsets are best left in history. What do you think?
Topics: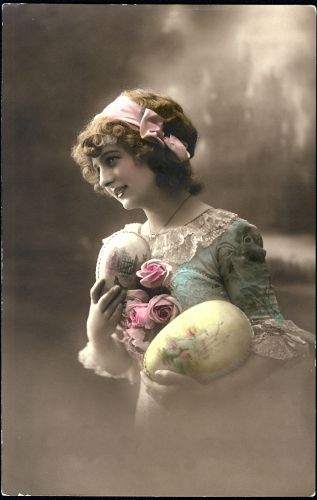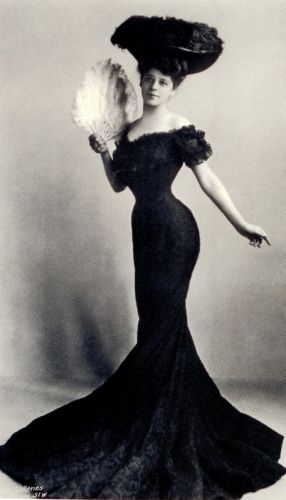 18 Corset Photos That Will Make You Do A Double Take
The "S curve"
A very fashionable profile around 1900 - courtesy of a corset.
Small waist and big hat - now that's fashion!
Edwardian fashion - 1908
Corseted and very covered up - what beautiful lace.
Paris fashion is always top notch
A postcard from the Folies Bergere in Paris, around 1900.
Ethel Granger had the smallest waist size in recent history measuring in at 36-13-39
This English woman was out of the norm, pushing fashion limits - even with her nose piercing in 1959.
Impressive S-bend corset from around 1905.
The things we do to look good
Even in 1903 we knew the negatives of wearing a corset.
She takes pride in her fashion.
Back to Top