19th And 20th Century Native Americans
The history of the Native American peoples is long, diverse, and complex. When Europeans came to North American shores, it became even more complex - and destructive to the Native Americans. With the invention of the camera some of the tribal groups, as well as daily and spiritual events, were documented. Some of these are shown here. (With more to come soon.)

Interesting factoid: While some individual Native Americans didn't want their photos taken - for instance, a legend says that Crazy Horse objected - there is no widespread cultural belief that taking a photo was "stealing your soul." Look at all the photos here - even photos of sacred dances!
Topics: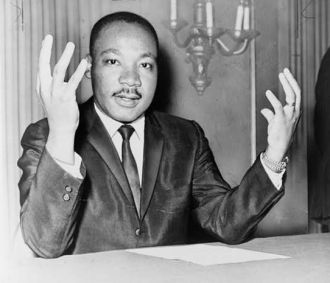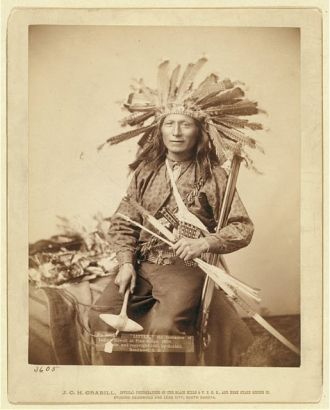 19th And 20th Century Native Americans
Sia buffalo dancer
The Sia, or Zia, people are a branch of the Pueblo people. This is a photo taken by famous Native American photographer Edward Curtis.
Lakota men with a NY World pennant
For a list of the Lakota names, click on the photo - and yes, that is Buffalo Bill Cody in the center. The NY World was a newspaper published from1860 until 1931.
Seminole mother & baby
1905 Florida
Siksika man and boy in 1914
The Siksika are a part of the Blackfoot nation in Canada.
Apache dancers
1906 Curtis photo
Miniconjou tribe
This 1890 photo shows the Miniconjou, a part of the Lakota who mainly lived in South Dakota.
Chickasaw cap
Young - Man - Afraid - of - His - Horses
We're sure he got over his fear - you had to ride a horse in 1891 - and he's no longer young!
Cheyenne dancers
Getting ready for a "crazy dance" or a "stomp dance", performed several times during the summer (at night) to insure well being.
Salish Christmas, 1910
Cayuse woman
1910 Curtis photo in Oregon.
Back to Top